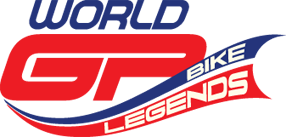 BONNIE TYLER will headline on June 20th 2015 at the inaugural World GP Bike Legends in Jerez inSpain. She is the first acts to be announced for the event.
__________
BONNIE TYLER vient de confirmer sa présence à l'inauguration du mondial "GP Bike Legends" en Espagne à Jerez le 20 juin 2015.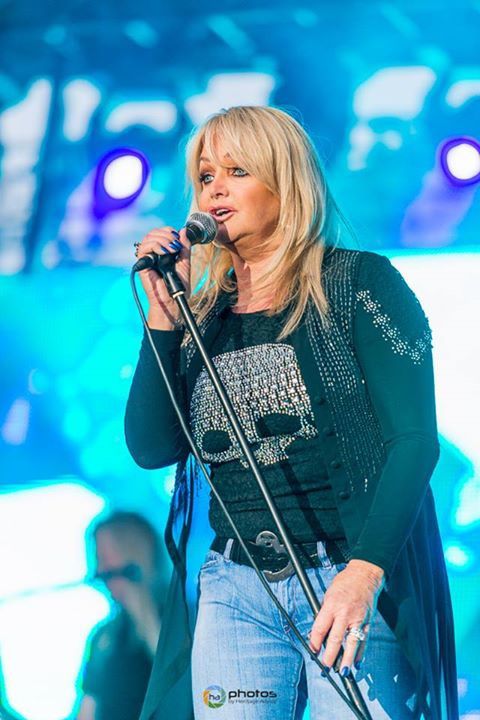 Stay Tuned on The Queen Bonnie Tyler to know about her...
__________
Restez branché(e)s sur The Queen Bonnie Tyler pour en savoir plus sur elle...