Today BONNIE TYLER was invited at Loose Women a British TV Show. It was very short but it was great! She had time to promote the show she will perform in London on February 7th at The Indigo.
For girls, during that interview, Bonnie releaved the name of her perfume:
Aromatics Elixir by Clinique
I can tell you she almost put that perfume all the time even if she changes sometimes...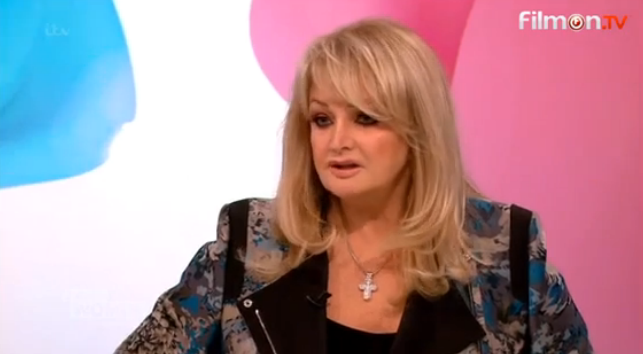 "Oh that's just Clinique"
Bonnie Tyler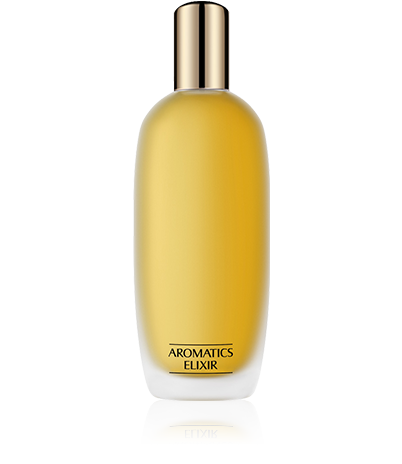 For those who met Bonnie, you all know she has a special smell and that her perfum is very strong and powerful!
I personnaly bought Aromatics Elixir years ago now and I just LOVE it!
Do you wanna smell like Bonnie? You know which perfum to buy now...