This is the official forum of the site The Queen Bonnie Tyler :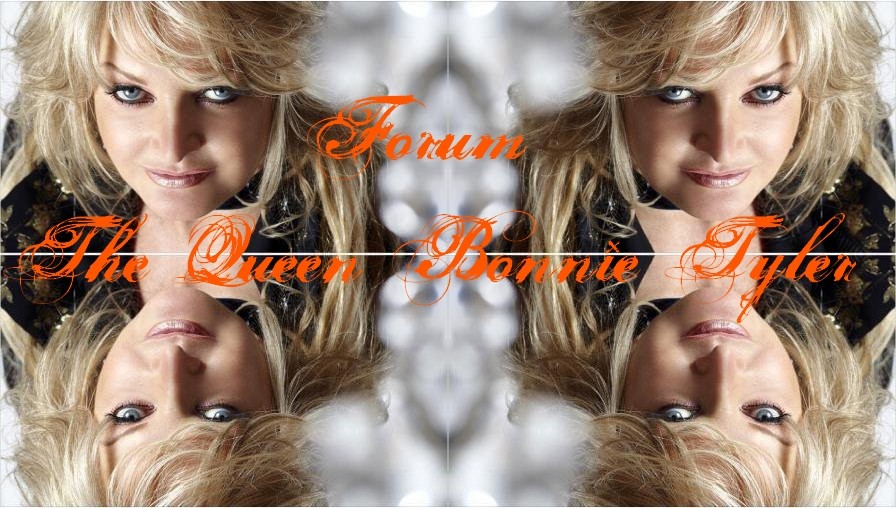 It's a place where you speak in different languages even if the forum is in french! A place for REAL FANS of Bonnie !! You can speak about everything....
COME ON REGISTER YOU !!
Click on "S'INSCRIRE" to become a member !!
Le seul et unique forum français!