MEGHANN: Hello Ryan. Its a pleasure and honour to make an interview with you. Thanks for your time! I recently learn that you registered a cover of Bonnie Tyler : TOTAL ECLIPSE OF THE HEART. Who had the idea to choose that song?
RYAN: It's so lovely to meet you! Yes, I recently covered Bonnie Tyler's beautiful "Total Eclipse of the Heart" for the TV show, Grey's Anatomy! The kind folks at the show invited me to try and cover the song - I said I would absolutely love to, and gave it my best! I had so much fun recording this wonderful song and am so grateful that the it aired on Grey's Anatomy!
MEGHANN: I bet it was very exiting to sing a famous song by Jim Steinman. Did you ask any authorisation to register the song? Does Bonnie know about that?
RYAN: It was such a treat!! Truly a masterfully written song. The folks at Grey's Anatomy secured all of the necessary approval for the cover, and my team registered my recording of it as well. I'm not sure of Bonnie has heard it or not, but if so, I'd be very honored!
MEGHANN: I might do my best to tell Bonnie about your song to know what she thinks about it! Were you a fan of Bonnie before?
RYAN: That's so sweet! I'd be so honored for Bonnie to hear it! I just hope I did it justice! And yes, I've always loved this beautiful song - Bonnie sang it to perfection!
MEGHANN: Oh yes perfection that's it!!! What was the most difficult when you recorded the song?
RYAN: I would say, trying to figure out the chords! The song beautifully transitions from key to key, where as a listener you only notice the emotional lift and it sounds seamless. Musically, there's a lot of complex and smart chord and key changes happening... so it took a little time to lock it all into my memory!
MEGHANN: I understand it perfectly! Its a difficult song to sing. Was your song well received?
RYAN: I've been so grateful to hear so much sweet feedback!! It's been very encouraging.
MEGHANN: Did you heard about recent songs by BONNIE? Her latest album ROCKS AND HONEY for example.
RYAN: I haven't heard the new music! Excited to check it out!
MEGHANN: I will teach you BONNIE TYLER! You can listen an extract on the link I will send you and if you like it you can buy it! Please give me your feedbacks :)
https://soundcloud.com/bonnie-tyler-official/sets/rocks-and-honey
RYAN: Awesome, thanks a bunch! Can't wait to listen!
MEGHANN: So did you listen the link? Did you like it?
RYAN: I did get a chance to listen! Really beautiful! Thanks for sharing the link! And thanks for the great questions!! Had fun talking with you!
MEGHANN: Thank you again for your time! It was lovely talking with you. To finish, if you would like to say something to BONNIE what would it be?
RYAN: Thank you, Bonnie for making "Total Eclipse of the Heart" the song that it is - I hope my cover does it justice!
MEGHANN: Thank you! I'll make sure Bonnie reads your message.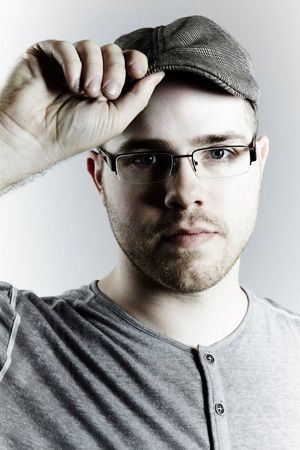 The song is available on on iTunes Music:
__________
La chanson est disponible sur iTunes Music: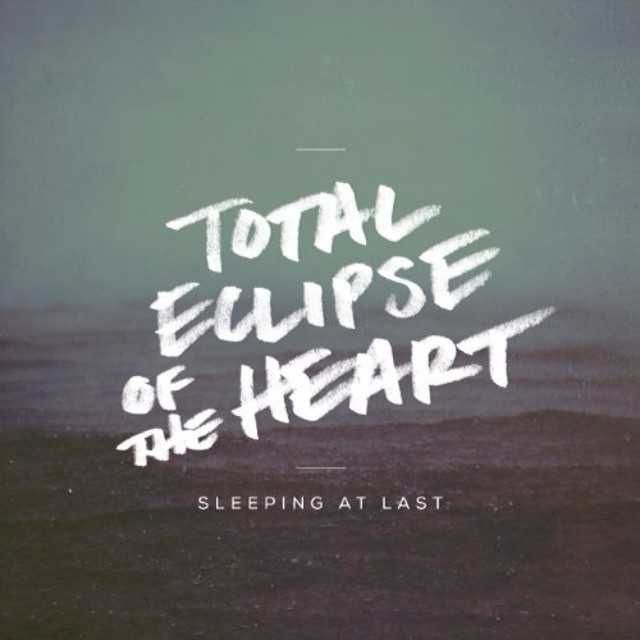 La traduction arrive prochainement.....