In EXCLUSIVITY, on Monday, on March 9th I informed you on the official Facebook page that BONNIE TYLER would be in Paris, in France to make a tv show. Bonnie will be at the French TV show called "Les Années Bonheur" on the french channel "France 2". I do not have any date for the moment but stay tuned!
On Wednesday, Label Stick, posted a photo of BONNIE TYLER with her husband Robert and Jean Lahcène and Lionel Ducos.
BONNIE TYLER worked with Jean and Lionel in 2005 when she made her duets with Karen Antonn "Si Demain" and "Si Tout S'arrête", she recorded 3 albums with them.
Last time Bonnie was at "Les Années Bonheur" she sung It's A Heartache in Live in 2010
If you like SCORPIONS, he was at the same TV show on Tuesday. I am curious to know if he spoke with Bonnie and if they took a picture together....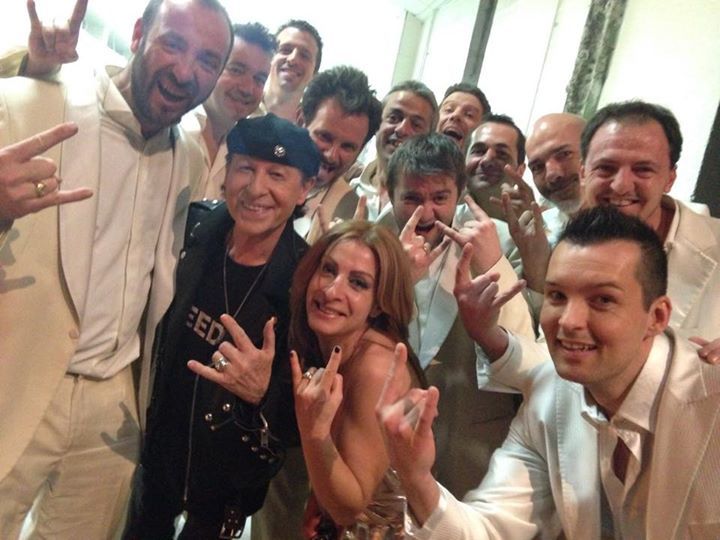 Stay Tuned on Rocking Bonnie Tyler!