On Wednesday (2/10/13), Bonnie Tyler was in Portugal in the Algarves in Vilamoura.
(I do not know if she is still there or if she came back to Wales!)
She had her beautiful bag by Michael Kors and a lovely top where it is written "TAKE A CHANCE".
We can notice it is still summer in South Portugal with Bonnie's clothes! We understand why she loves this place! The weather is much better than in South Wales.
---
Mercredi 2 octobre, Bonnie Tyler était au Portugal aux Algarves à Vilamoura.
(Je ne sais pas si elle y est encore ou si elle est retournée au Pays de Galles!)
Elle avait son jolie sac à main Michael Kors avec un jolie petit haut avec l'inscription suivante: "TAKE A CHANCE".
Vu comme Bonnie est habillée, on peut voir que c'est encore l'été au Sud du Portugal! On comprends mieux pourquoi elle adore cet endroit! Le temps est bien meilleur qu'au Pays de Galles.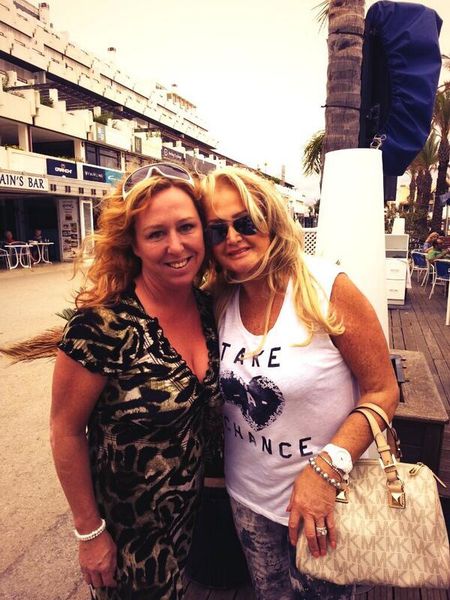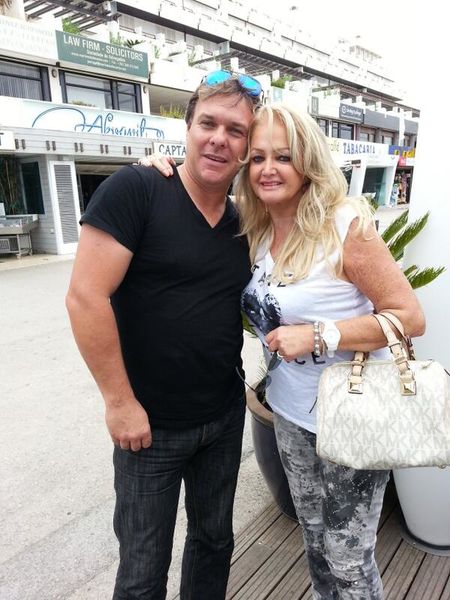 Thank you so much to Patsy Mcmulle for sending to me pictures!!
---
Merci Patsy Mcmulle pour m'avoir envoyé les photos!!