BONNIE TYLER will be at the Harley Davidson Euro Festival in south of France, in Grimaud on May 9th 2014.
BONNIE has not performed in France for a long time, her last time was in 2006.
I bet french fans are very exited about that!
Click on the picture to know more: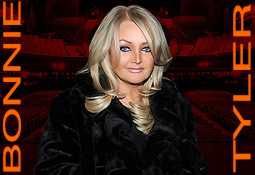 ---
BONNIE TYLER sera présente à l'Euro Festival Harley Davidson dans le sud de la France dans le Golfe de St Tropez le 9 mai 2014.
BONNIE ne s'est pas produit en France depuis 2006 je suppose que les fans français sont super contents!
Cliquez sur la photo pour en savoir plus: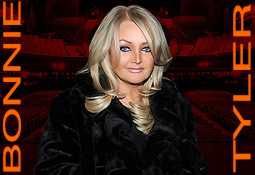 On June 15th 2013, BONNIE TYLER was at the Harley Davidson Festival in Rome.
Do you remember that?
Come on see pictures of that event:
---
Le 15 juin 2013, BONNIE TYLER était au Festival Harley Davidson à Rome.
Vous vous en rappelez?
Venez voir les photos de l'événement: