Hello Fans!
I really need you! In 30 days, my premium offer will expire and i will have to pay 50 € i cannot afford it ALONE but if all of you give me at least 1 or 2€ or the sum you want, you can help me to carry on my website! If I cannot renew it I might stop my website.
If you help me i will post in EXCLUSIVITY the video of BONNIE TYLER singing Stormy Weather at the hotel in Paris on May. It will be my present to you!!
PLEASE HELP ME IF YOU LIKE MY WEBSITE :)
Send me money at meghann.pernot@gmail.com the money will be use ONLY for the website!!!
---
Bonjours les fans!
J'ai vraiment besoin de vous! Mon offre premium se termine dans 30 jours et je vais devoir payer 50 euros et je ne peux pas tout payer SEULE! Mais si vous tous, les fans, vous me donnez au moins 1 ou 2 € ou ce que vous voulez je vais pouvoir renouveler mon offre! Si je ne peux pas le faire alors je vais peut être devoir arrêter mon site...
Si vous m'aidez, je vais poster la vidéo inédite de BONNIE TYLER chantant Stormy Weather à l'hotel à Paris en mai. Ca sera mon cadeau!
Si vous aimez mon site STP aidez moi :)
Envoyez moi de l'argent à meghann.pernot@gmail.com, l'argent sera utiliser seulement pour le site!!!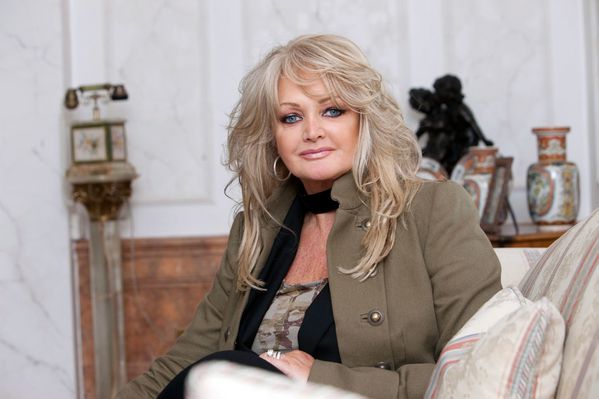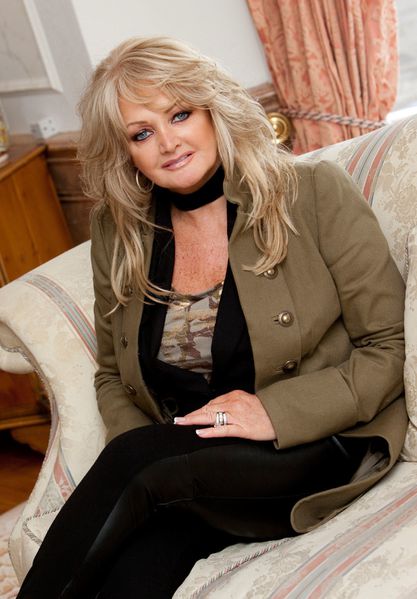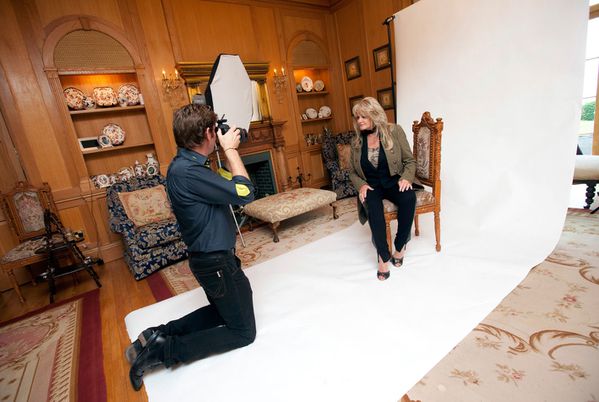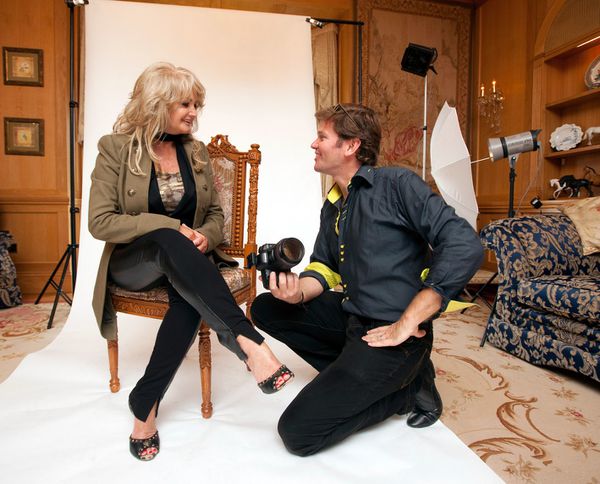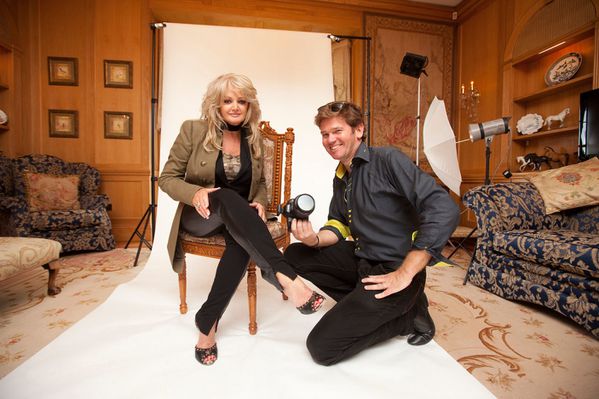 Photos: © James Davies / Alamy
Pictures are coming soon in HQ on Pinterest and Facebook...
MORE photos will be posted if i am able to carry on my website!
---
Les photos arrivent très bientôt sur Pinterest et Facebook...
PLUS de photos seront postées si je peux continuer mon site!