Hello Dear Fans!
On March 10th 2013 I made a change on the blog The Queen Bonnie Tyler! Now I have my own address:
www.the-queen-bonnie-tyler.com instead of www.bonnietyler.over-blog.com
Also I can add more stuff on the blog and i can make a better design as the current one! I did that change thanks to your visits, likes, shares, comments! You helped me to earn points and then I was able to suscribe the premium offer.
Unfortunatelly, this offer will end on March and i will loose lots of stuff that I did on the blog! I cannot renew this offer because I do not have enough points, so i need money to do it!
Personnaly I CANNOT afford to pay everything but I would be sooo GREATFULL if you could help me to collect money for the blog and i will be able to carry on to post all the time about BONNIE TYLER on The Queen Bonnie Tyler. I want the best for you and for Bonnie and I really need you!
I am sorry, I know I shouldn't ask you money it is not right but if all of my visitors (you are so many) give me money I will be able to take the premium offer again. If all of you send me at least 1 or 2 € it is enough but if you can also give me more it will be a pleasure for me!!!
You can send me money at my paypal address: meghann.pernot@gmail.com
I really need you :) ! Money will be use ONLY for my website THE QUEEN BONNIE TYLER you can trust me!!!
If I am able to renew this offer I will post the video of BONNIE TYLER singing STROMY WEATHER at the hotel in Paris. It is EXCLUSIVE!!! I am the only one to own this video! She sung it PERFECTLY! It will be my present to you if you can help me.
I NEED YOU :D !
---
LA TRADUCTION ARRIVE PROCHAINEMENT...
Here are pictures of BONNIE TYLER in Paris at the French radio FRANCE BLEU on May 28th during her promotion:
---
Voici quelques photos de BONNIE TYLER à Paris durant sa semaine de promotion à FRANCE BLEU le 28 mai: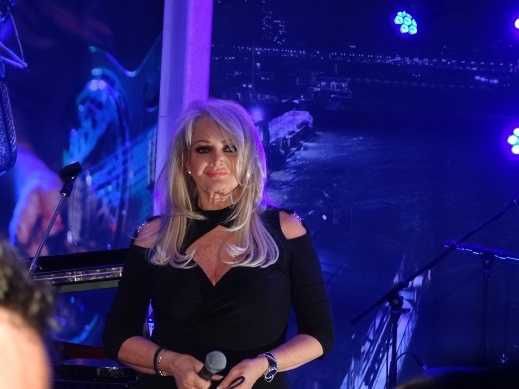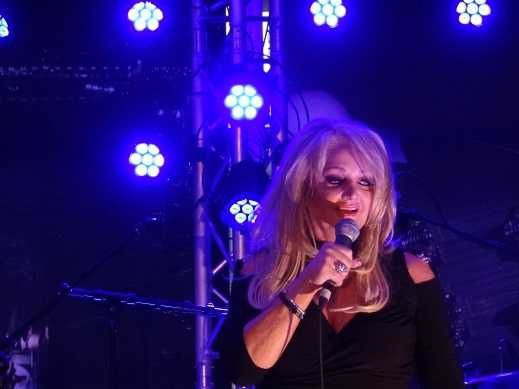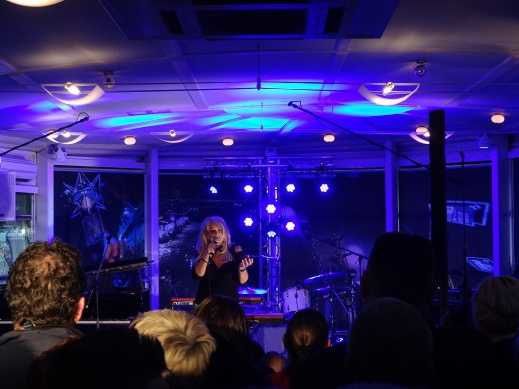 Photos: Orian