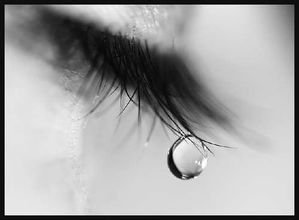 As I already told you, my premium offer will end in a few days and I have to renew it but i cannot do it without you! You are so many visitors to read my website and if ALL OF YOU give me at least 1€ i will reach my goal without any problems!
DO YOU WANT ME TO STOP THE WEBSITE?
IF YOU DON'T, here is a link where you can give me as much money as you wish
(Secure payment!)
You can also send me money at my paypal address : meghann.pernot@gmail.com
---
Comme je vous l'ai déjà dit, mon offre premium va prendre fin et je dois la renouveler pour continuer mon site mais je ne peux pas le faire sans vous! Si chacun d'entre vous me donne au moins 1€ je vais pouvoir atteindre mon objectif!
VOULEZ-VOUS QUE J'ARRÊTE MON SITE ??
SI NON, voici le lien pour me donner de l'argent:
(Paiement sécurisé!)
Vous pouvez également m'envoyer de l'argent à mon adresse paypal: meghann.pernot@gmail.com