I would like to make article for my friend and partner Marlène!
She is a fan of BONNIE TYLER and she joined the team not a long time ago. She has got lots of photos of BONNIE in high quality (HQ) and she wants to share theses pictures with you.
Some months ago my friend Nancy helped me a LOT to update the Pinterest account as well as Facebook albums.
She is sick and she cannot do it anymore even if she loves it! Get well soon Nancy :) !!
Now my friend Marlène does it! She updates all the pictures on Pinterest as well as Facebook!
Thank you veryyy much for everything Marlène <3
---
La traduction arrive prochainement...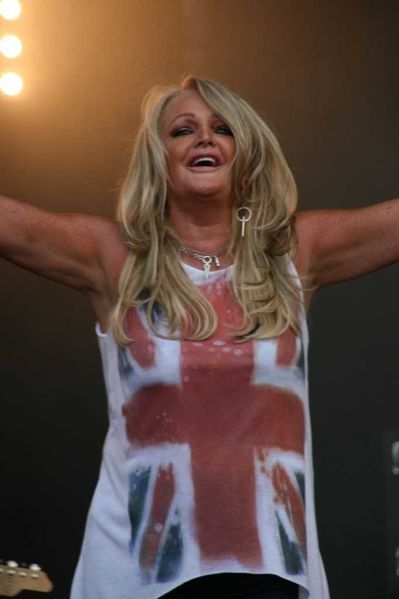 To know more about the team please come on here:
---
Pour en savoir plus sur l'équipe venez ici: