Hello Everybody!
The blog has been closed for 2 days because my friend Fou2Mado - TiMo© did a new design on the Queen Bonnie Tyler. He spent lots of time with all his love.
We used pictures that my mum Valérie (Bonnie Ciccone Jackson on Facebook - she is fan of Bonnie) took at a concert. I have never posted theses pictures before and I decided to use it now for the new design. In this way it is more exclusive!
The Facebook page as well as the twitter account have a new design too!
I really hope you like it as much as I do!
Please I would really appreciate if you could tell me if you like it or not.
Send me messages on Facebook, Twitter, write comments on the blog and/or email me at thequeenbonnietyler@gmail.
I really need to know what you think about it!
Please I would also appreciate if you could like the Facebook page of my friend Fou2Mado - TiMo© if you like his work:

Many thanks to all the fans for your support!! Without you the blog would not exist!
A special thanks to BONNIE TYLER! I love you too much Bonniiiiie!
---
Bonjour tout le monde!
Le blog était en maintenance durant 2 jours car mon ami Fou2Mado - TiMo© a refait tout le design de The Queen Bonnie Tyler. Il a passé énormément de temps pour tout refaire avec tout son amour!
Pour cela nous avons utilisé des photos que ma maman Valérie ( Bonnie Ciccone Jackson sur Facebook - elle est fan de Bonnie). Je n'ai jamais posté ses photos auparavant et j'ai décidé de les utilser pour le nouveau design.
La page Facebook ainsi que le compte Twitter ont également un nouveau design!
J'espére vraiment que vous l'adorerez autant que moi!
SVP j'apprécierais vraiment si vous pouviez me dire ce que vous en pensez.
Envoyez-moi des messages sur Facebook, Twitter, écrivez des commentaires sur le blog et/ou envoyez-moi un email à thequeenbonnietyler@gmail.com.
J'ai vraiment besoin de savoir ce que vous en pensez!
SVP j'apprécierais également si vous pouviez aimer la page Facebook de mon ami Fou2Mado - TiMo© si vous aimez son travail:

Un grand merci à tous les fans pour votre soutient!! Sans vous le blog n'existerait pas!
Un merci tout particulier à BONNIE TYLER!!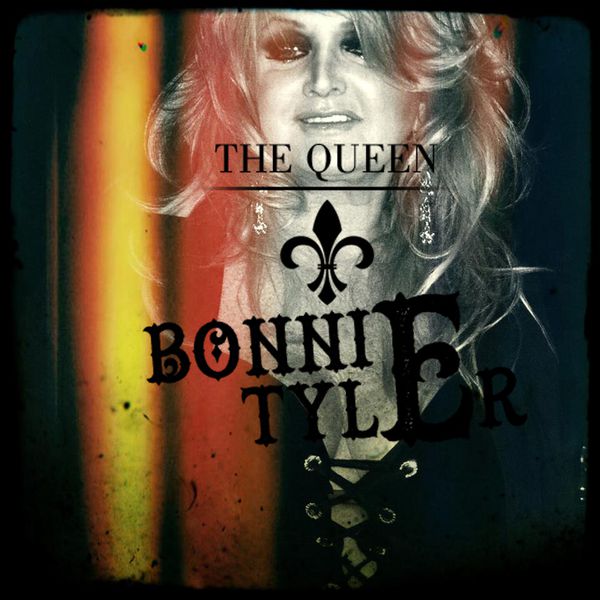 All rights reserved to Valérie, Fou2Mado - TiMo© and The Queen Bonnie Tyler
---
Tous droits réservés à Valérie, Fou2Mado - TiMo© et The Queen Bonnie Tyler