Hello Fans!
I am sorry to not be here but my Grand-Mother passed away on Tuesday in the morning! I hope she now rests in Peace!
I am sure she is an Angel now!
I will now try to change my mind with BONNIE TYLER!
RIP GRAND MA <3 !
Meghann,
---
Bonjour les Fans!
Je suis désolée de ne pas avoir été présente mais ma Grand-Mère est décédée jeudi matin! J'espère qu'elle repose en Paix!
Je vais désormais essayer de me changer les idées avec BONNIE TYLER!
Je t'aime Mamie <3 !
Meghann,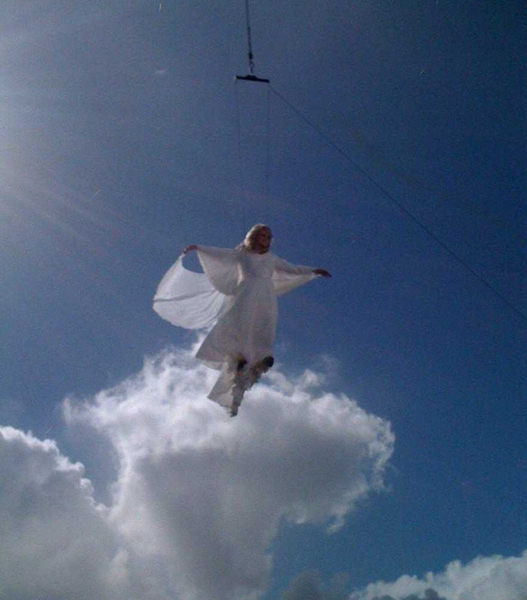 Photo: www.paulshapcott.com