On Friday, November 8th, Bonnie Tyler was at The Vale Resort an hotel for Glamtastic charity event in Cardiff.
It was all about raising money for Tyhapus wales which is centre for people with Alzheimer's in Wales and the UK.
We all know Bonnie's mum was sick of Alzheimer and how much Bonnie loved her mum and how much she misses her!! That is why it is important for Bonnie to raise money for the cause!
Bonnie sung Islands in the Stream with Only Men Aloud and Ruth jones (aka Nessa). I hope to have videos soon...
Stay Tuned on The Queen Bonnie Tyler
To know more about Tyhapus:
---
Vendredi 8 novembre, Bonnie Tyler était à l'hôtel The Vale Resort pour un autre événement charitatif "Glamtastic" à Cardiff.
Le but était de récolter de l'argent pour Tyhapus wales qui est un centre pour les personnes atteintes de la maladie d'Alzheimer au Pays de Galles et en Angleterre.
Nous le savons tous, la mère de Bonnie était ateinte de cette maladie et nous savons a quel point elle aimait sa mère et a quel point elle lui manque. C'est pourquoi cette cause est importante pour Bonnie!
Bonnie a chanté Islands in the Stream avec Only Men Aloud et Ruth jones (aka Nessa). J'espère avoir une vidéo très vite...
Restez informé(e)s sur The Queen Bonnie Tyler
Pour en savoir plus sur Tyhapus:
Bonnie avec Ruth jones: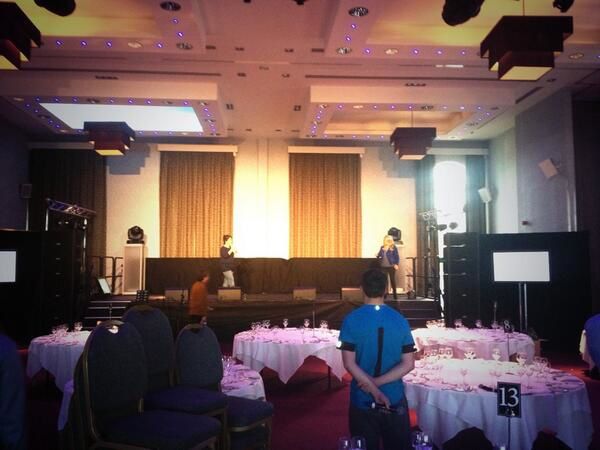 Bonnie, Ruth jones et Only Men Aloud chantant Islands in the Stream: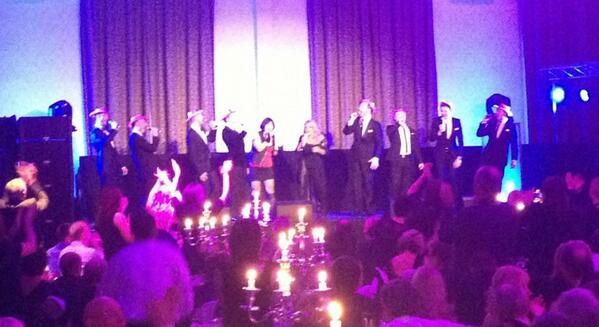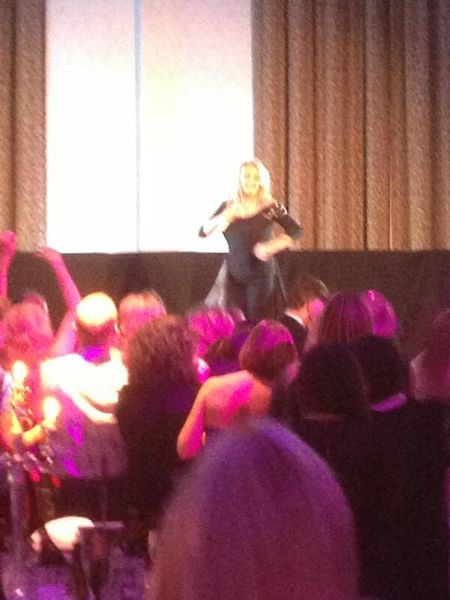 Bonnie, Nessa, Only Men Aloud: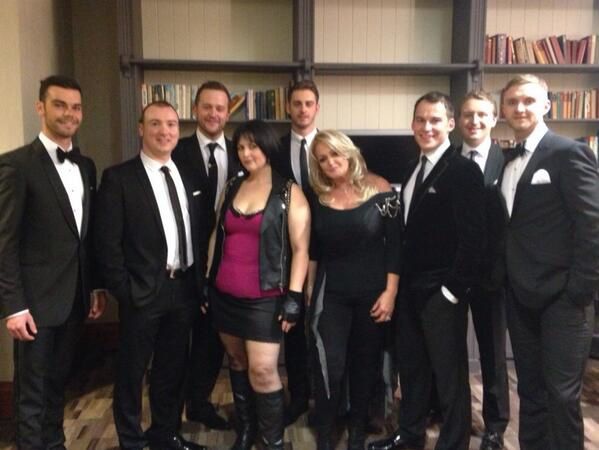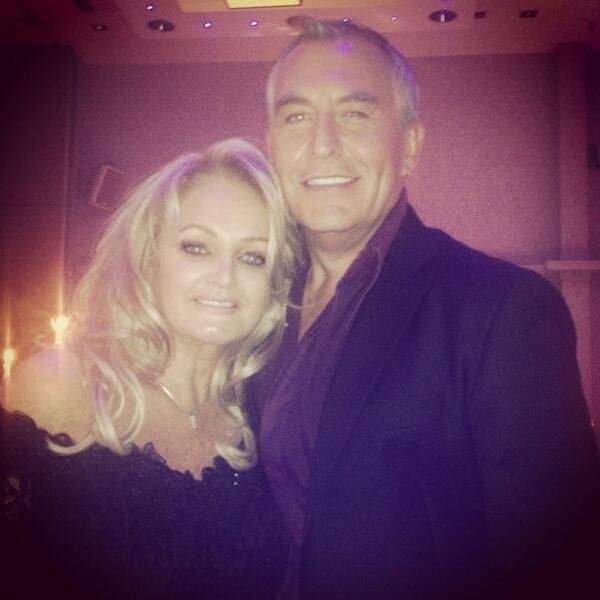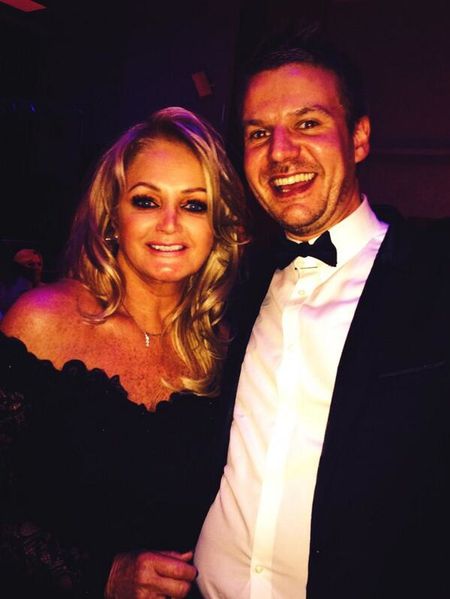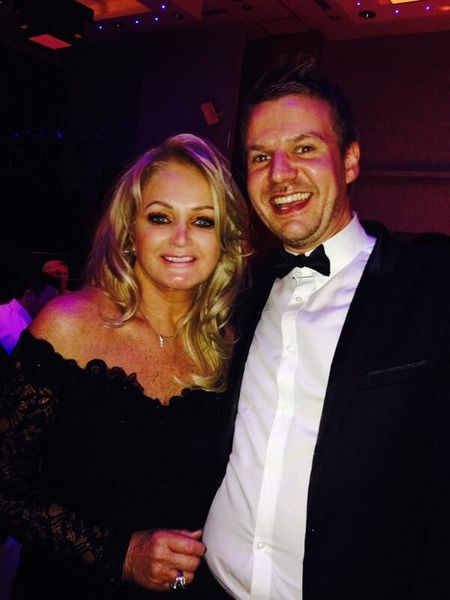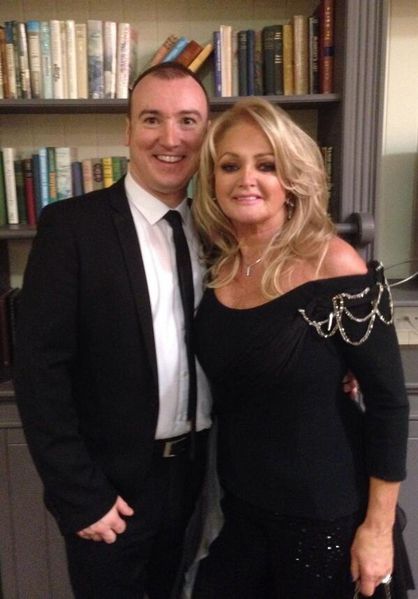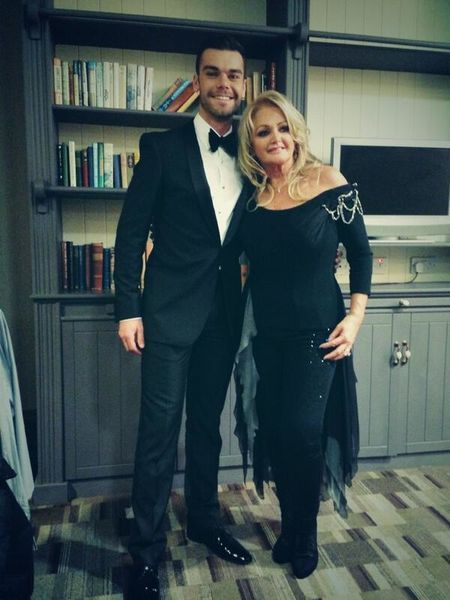 Photo: Ben Marrin, Only Men Aloud, Damon Rochefort, cher_alike, Huw, Le ZINGPIN, Ben Smith