Here are pictures of Bonnie Tyler the 40th Annual Gold Badge Awards.
I cant wait ot hear her speech and to see more pictures!
Stay Tuned!
---
Voici des photos de Bonnie Tyler à la cérémonie des Awards.
Je suis trop pressée de voir les autres photos et d'écouter son discours!
Restez en ligne!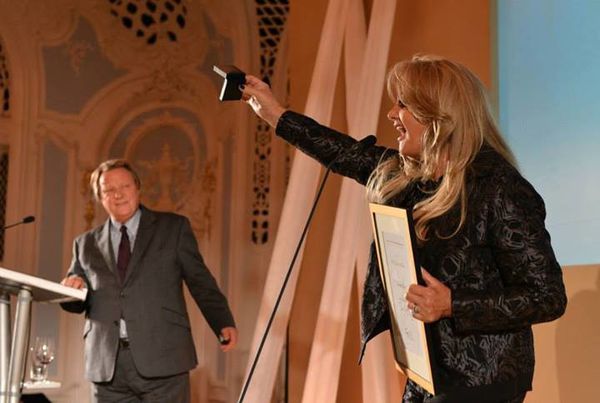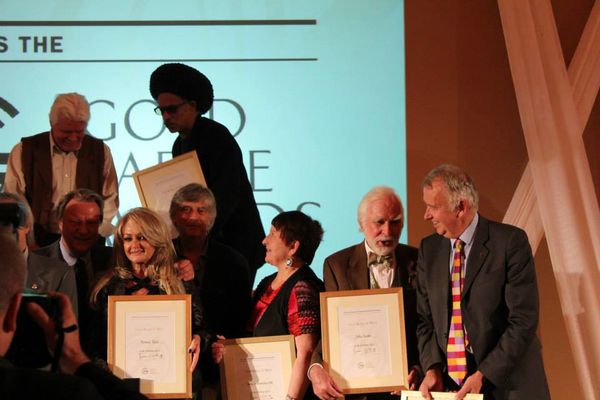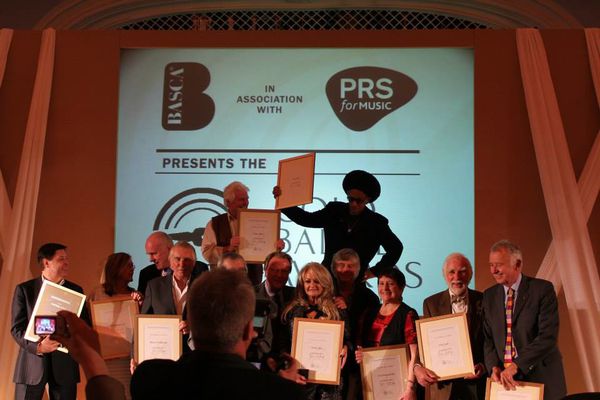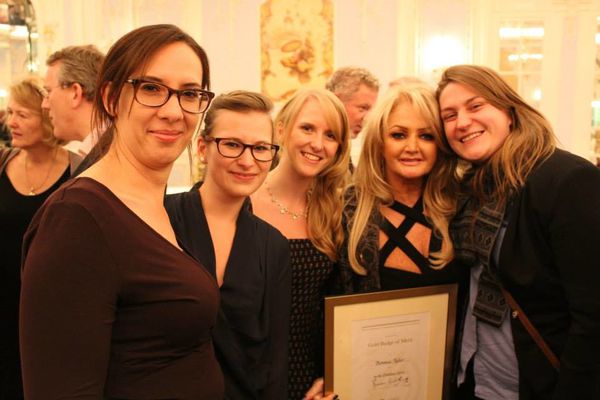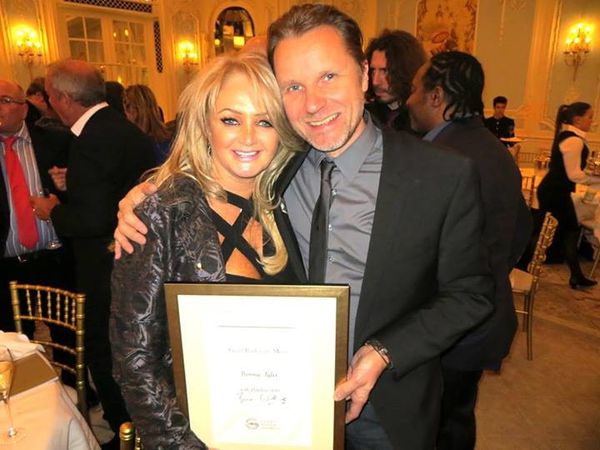 We can see Robert Sullivan and Matt Davis on the picture:
---
On peut voir Robert Sullivan et Matt Davis sur la photo: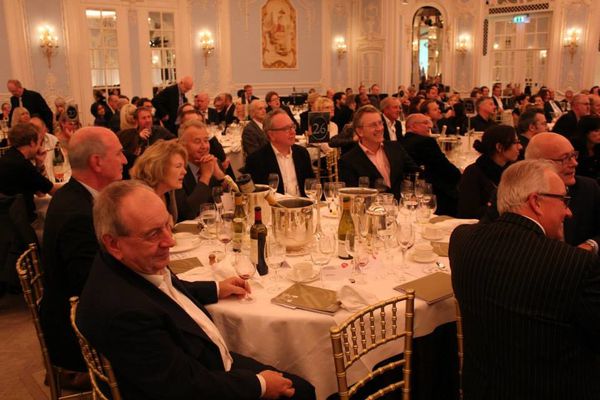 Photo by Mark Allan + MPA + Tom E Morrison