BONNIE TYLER was the special guest at Fulton House for St David's Day concert at 1pm today.
She sang the Welsh anthem with Males Voice Choir!
Here are photos! I hope to have videos soon...
STAY TUNED ON THE QUEEN BONNIE TYLER :)
---
BONNIE TYLER était l'invitée spécial aujourd'hui pour la Saint David à "Fulton House" pour le concert à 13h.
Elle a chanté l'hymne Gallois avec une chorale masculine!
Voici les photos! J'espère avoir des vidéos bientôt...
Restez informé(e)s sur THE QUEEN BONNIE TYLER :)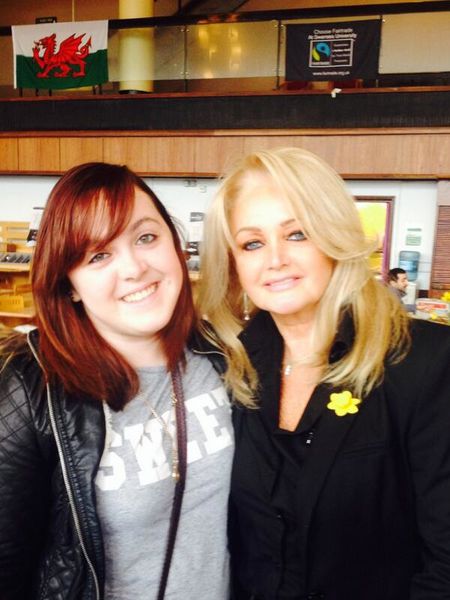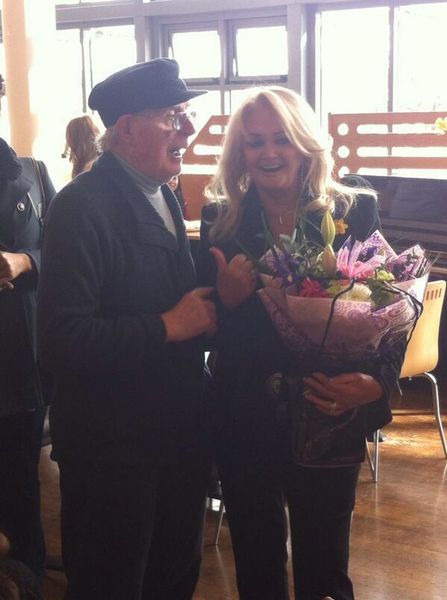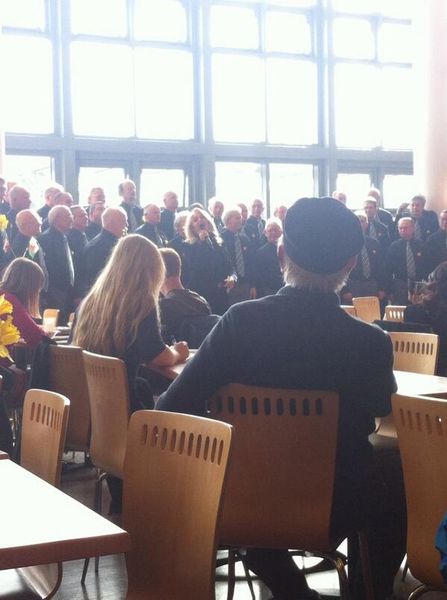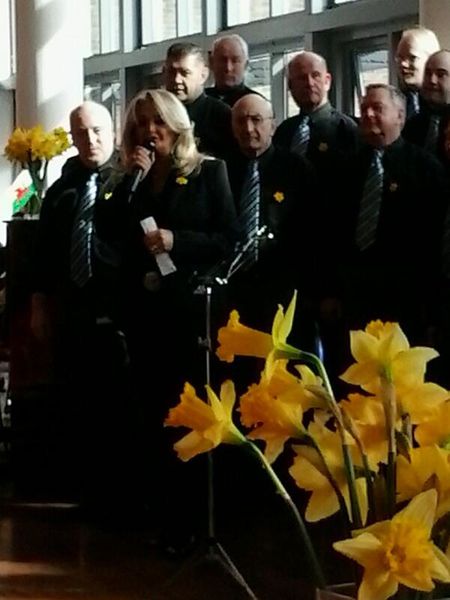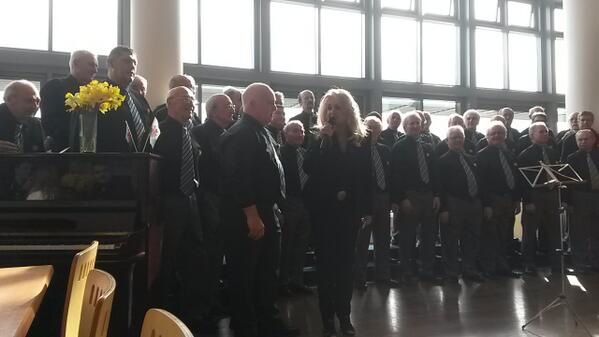 Photos: Gemma Parry, Paul Nash, Hannah Madgwick, Gwydion Jones, Michelle Davis