Bonnie Tyler came to a youth drama group rehearsal yesterday in Swansea.
One of the drama group knows Bonnie very well.
People asked her questions on her life and career.
Stay tuned on The Queen Bonnie Tyler to know more :)
---
Bonnie Tyler s'est rendue aux répétitions d'un groupe de théâtre à Swansea.
Une personne du groupe connait très bien Bonnie.
Les personnes présentes lui ont posé des questions sur sa vie et sa carrière.
Restez sur The Queen Bonnie Tyler pour en savoir plus :)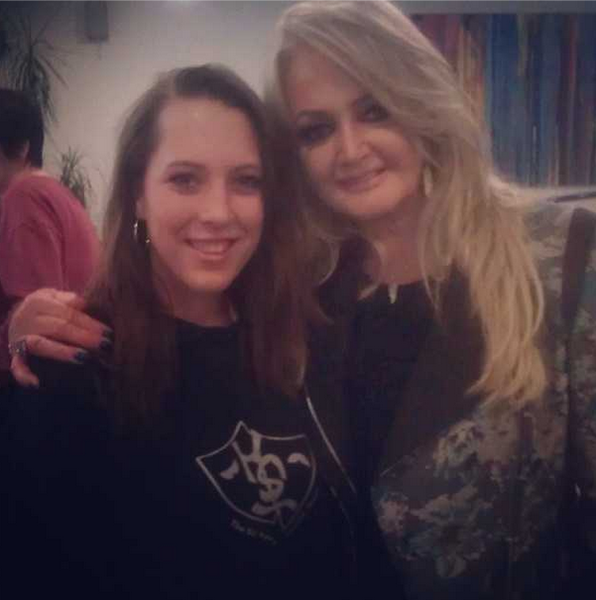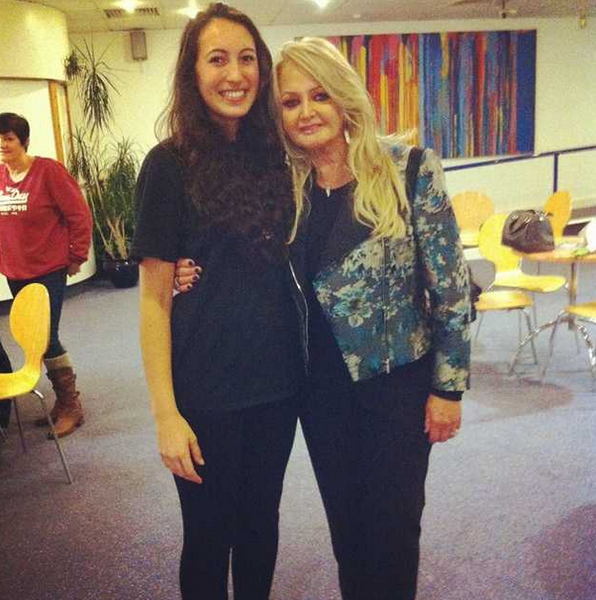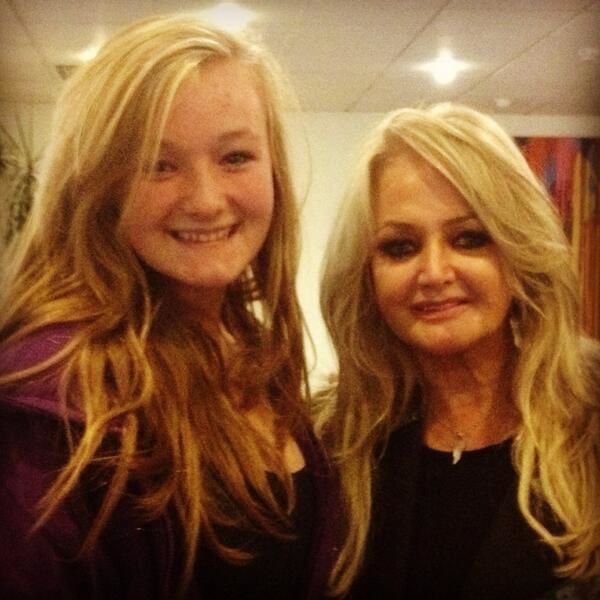 Photos: Kate, ektxo, danicaswinton