Yesterday night Bonnie Tyler was on the stage in Cape Town. Here are some pictures.
We can see she had the same outfit she had for the Eurovision Song Contest.
Tonight Bonnie will be on the stage for the last time. Then it will be time to go back home to Wales.
---
Hier soir, Bonnie Tyler a donné un autre concert à Cape Town cette fois. Voici quelques photos.
On peut voir qu'elle porte la même tenue que pour le concours de l'Eurovision.
Ce soir, Bonnie sera pour la dernière fois sur scène. Ensuite elle rentrera chez elle au Pays de Galles.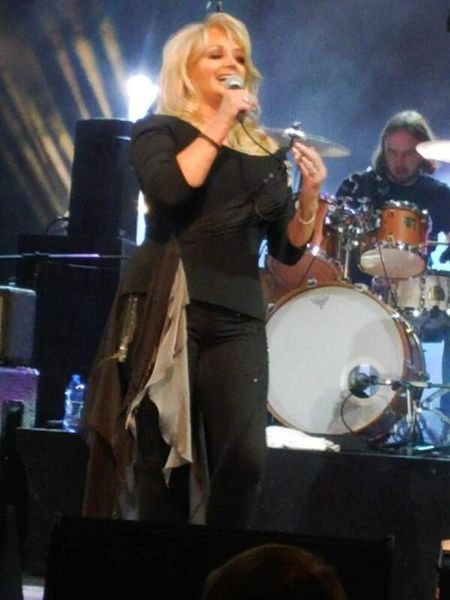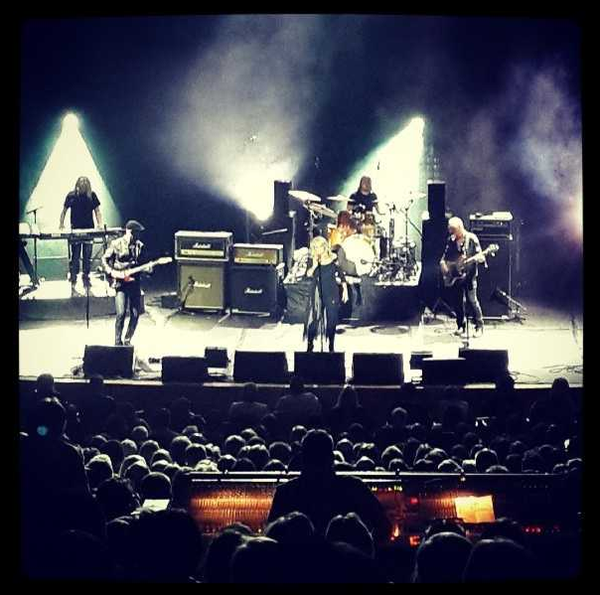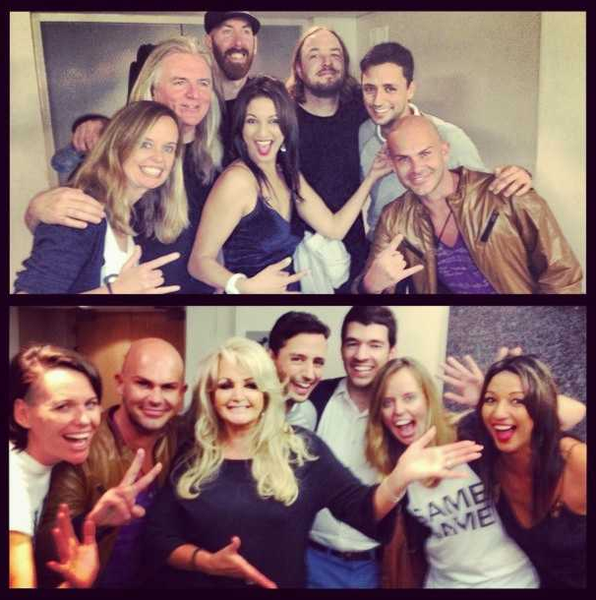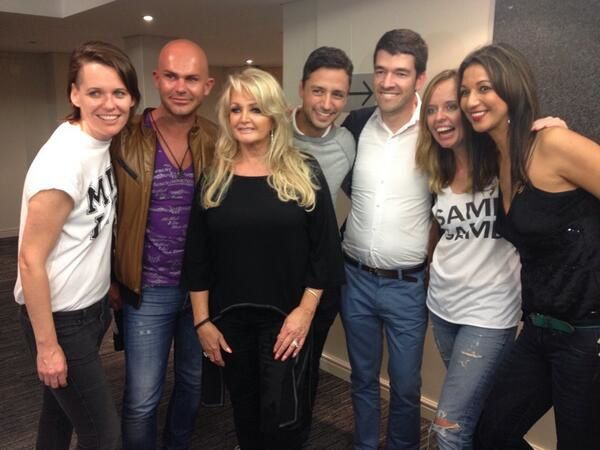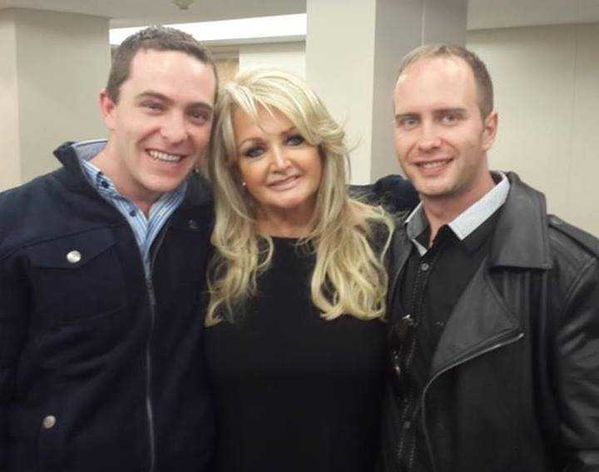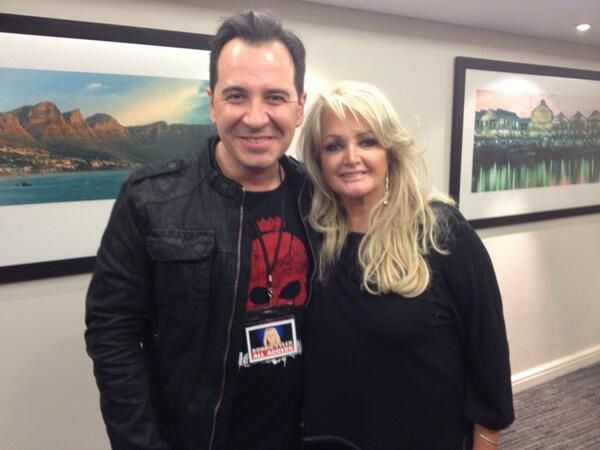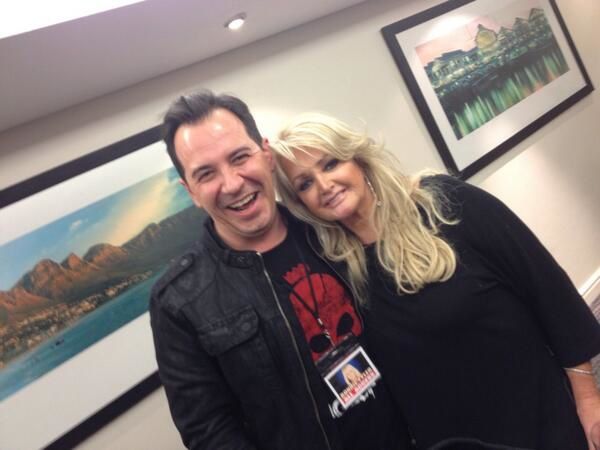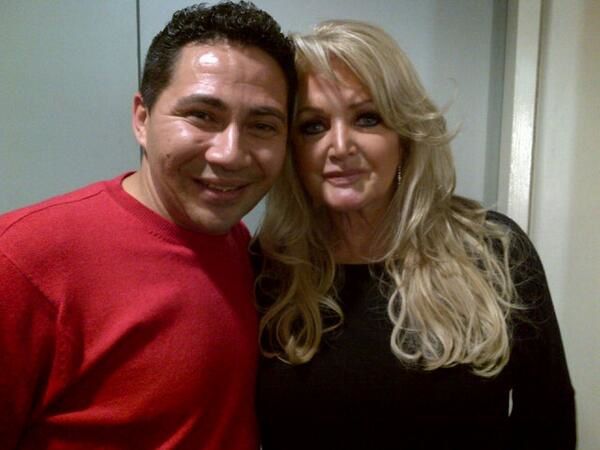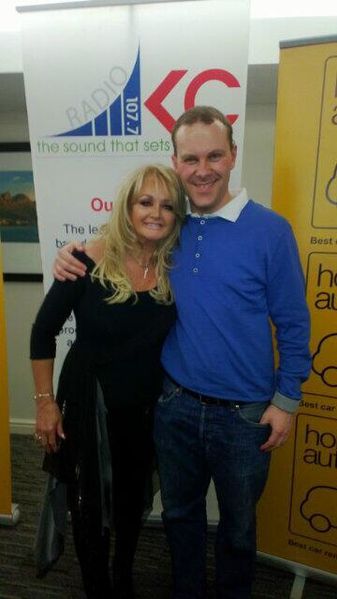 All pictures which were taken during her South Africa Tour are on the facebook page. It will be soon posted on the Pinterest account.
Sorry for the delay.
---
Toutes les photos qui ont été prisent durant sa tournée en Afrique du Sud sont posté sur la page facebook. Elles seront très prochainement surle compte Pinterest.
Désolée du retard.