Bonnie Tyler at dinner in Johannesburg yesterday night.
---
Bonnie Tyler à un diner à Johannesburg hier soir.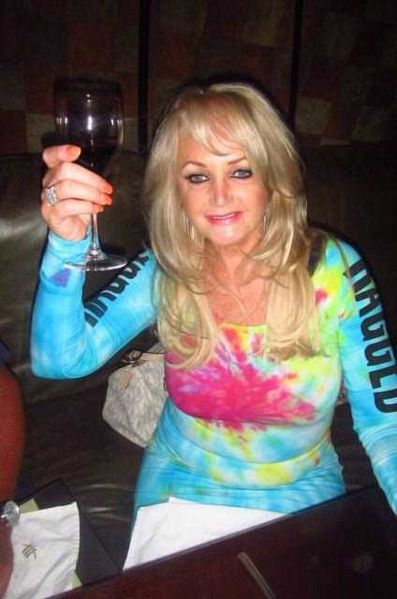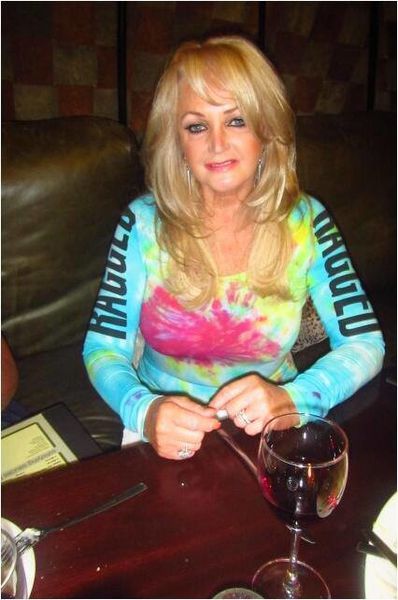 With her lovely husband Robert
---
Avec son adorable mari Robert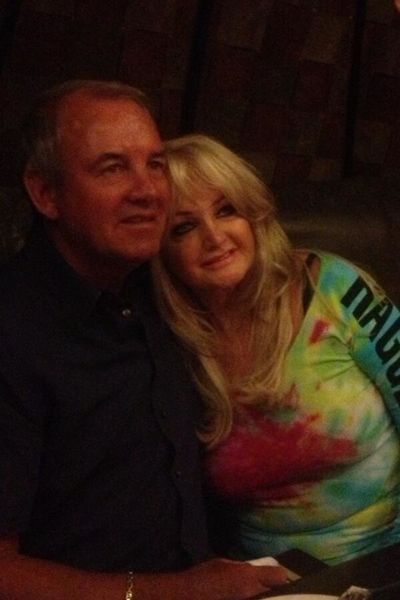 This picture was exclusively sent to me:
---
Cette photo m'a été envoyé en exclusivité: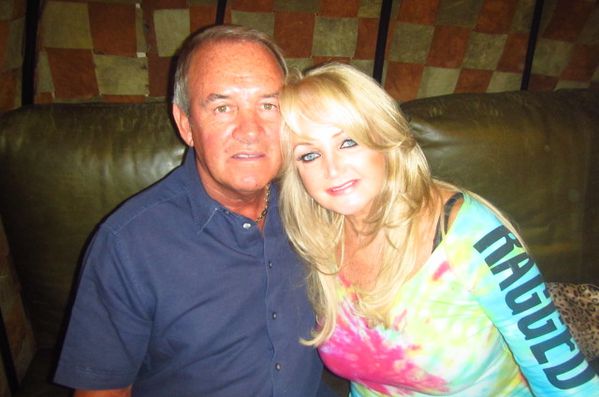 Source: Bonnie Tyler South Africa Tour 2013, Emperors Palace Hotel, Shawn. Thanks // Merci!