Bonnie Tyler was on the stage on August 29th and 30th at the emperors palace in Johannesburg.
On September 1st she was at Callie Human Hall in Bloem.
According to comments on social networks fans was very exited to see Bonnie and enjoyed the show! Lots of them want to see her again!
Good job Bonnie!
On September 6th and 7th, Bonnie will be on the stage in Cape Town at ICC
---
Bonnie Tyler était sur scène le 29 et 30 Août à emperors palace à Johannesburg.
Le 1er septembre elle était à Callie Human Hall à Bloem
Selon les commentaires sur les réseaux sociaux les fans étaient vraiment très contents de voir Bonnie et ils ont adoré les concerts! Beaucoup de fans aimeraient la revoir!
Bien joué Bonnie!
Le 6 et 7 septembre Bonnie sera de nouveau sur scène à Cape Town cette fois à la salle ICC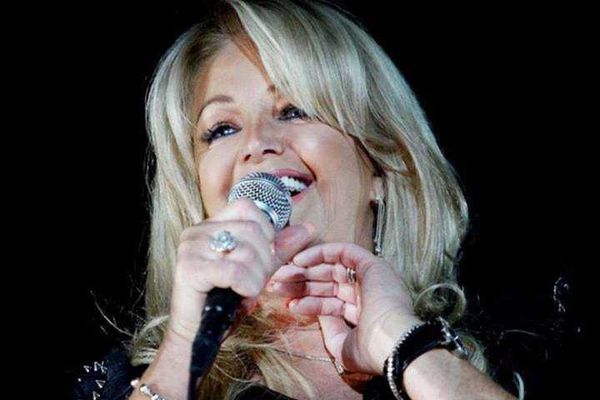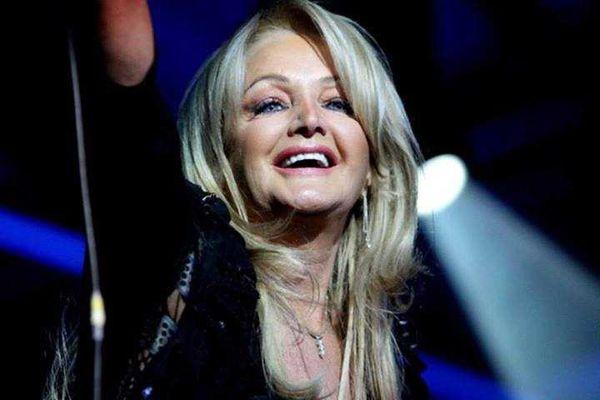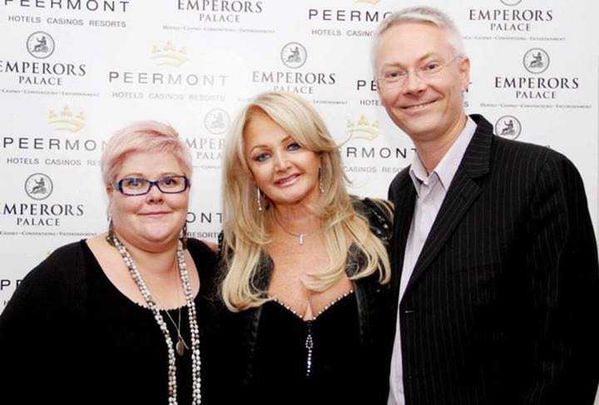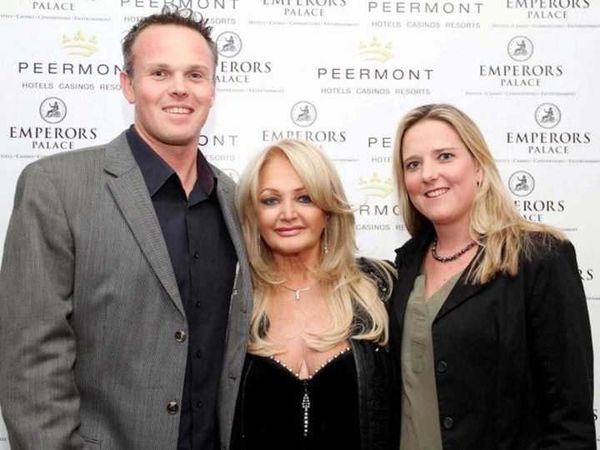 All pictures which were taken in South Africa are on the official facebook page of The Queen Bonnie Tyler:
---
Toutes les photos qui ont été prises durant les concerts en Afrique du Sud sont posté sur la page facebook officielle The Queen Bonnie Tyler:

It will be soon on the official Pinterest account of The Queen Bonnie Tyler.
I am sorry for the delay!
---
Les photos seront très prochainement postées sur le compte Pinterest de The Queen Bonnie Tyler
Désolée du retard!