Bonnie Tyler and the band landed at O.R. Tambo International Airport in Johannesburg about 2 hours ago. They stayed about 11 hours in the plane.
Here is a first picture of Bonnie at the airport.
She is now at Emperors Palace Hotel.
---
Bonnie Tyler et son groupe ont attéri aujourd'hui à l'aéroport International O.R. Tambo de Johannesburg il y a environ 2 heures. Ils sont restés à peu près 11 heures dans l'avion.
Voici une première photo de Bonnie à l'aéroport.
Elle est en ce moment à l'hotel Emperors Palace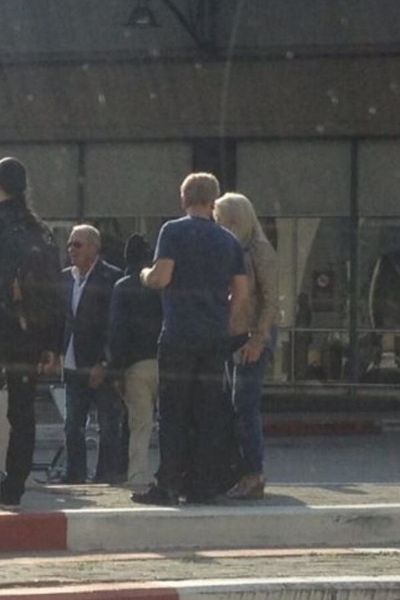 Thanks Shawn / Merci Shawn