On Saturday 30th November, BONNIE TYLER was at an other Rugby match! Wales against Australia! Wales lost again what a shame!
Here are some pictures of BONNIE at the match:
---
Samedi 30 novembre, BONNIE TYLER s'est encore rendue à un match de Ruby! C'était le Pays de Galles contre l'Australie! Malheureusement le Pays de Galles a encore perdu!
Voici quelques photos: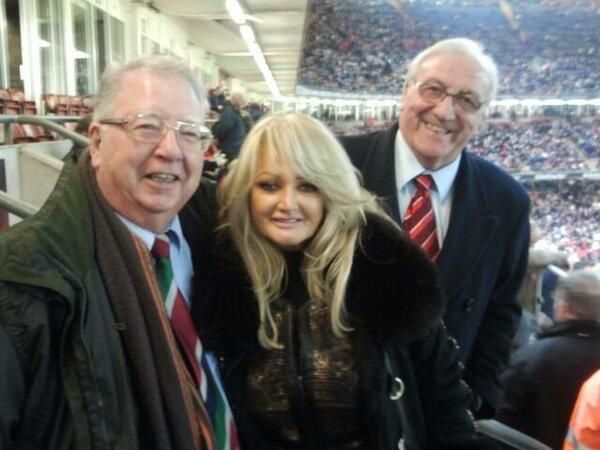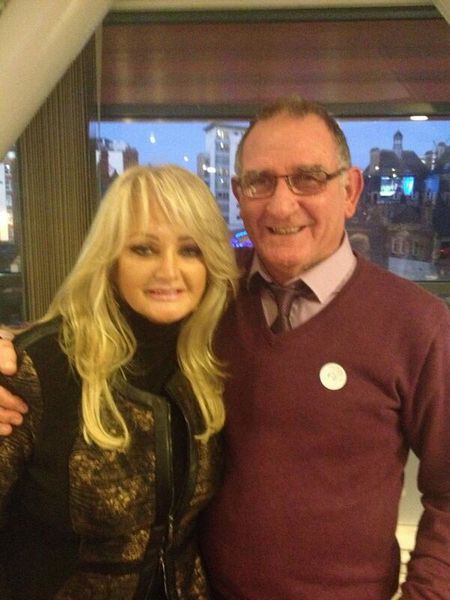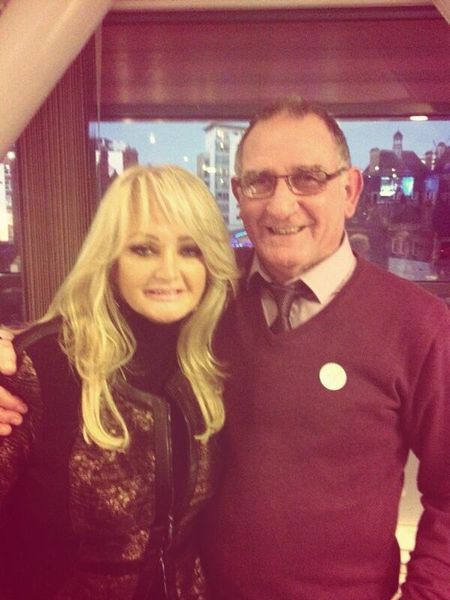 Photos: Rhian D Griffiths, Steve Savage, Luke Savage