40 years ago, on July 14th 1973, Bonnie Tyler got married with a wonderful man, Robert Sullivan.
---
Il y a 40 ans de cela, le 14 juillet 1973, Bonnie Tyler s'est mariée avec un homme fantastique, Robert Sullivan.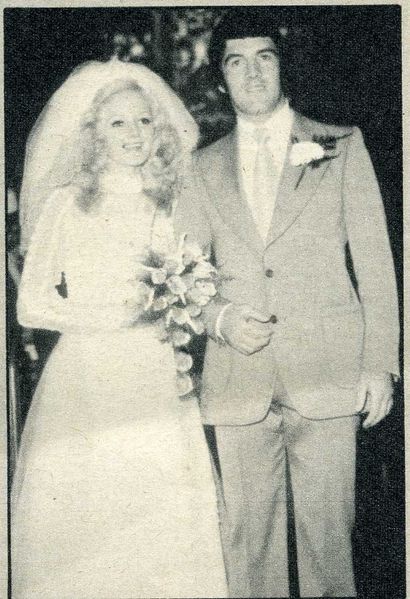 40 years later they are still together !
This is love...
HAPPY 40th WEDDING ANNIVERSARY TO BONNIE AND ROBERT!
---
40 ans plus tard ils sont toujours ensemble!
Ca s'appelle: L'AMOUR...
JOYEUX ANNIVERSAIRE DE MARIAGE BONNIE ET ROBERT!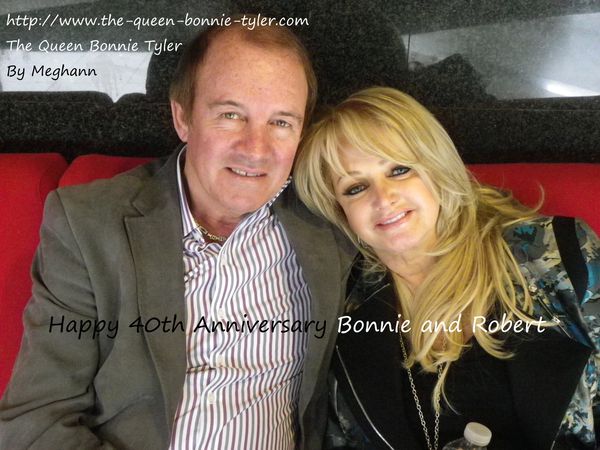 Come on on the official facebook page of The Blog The Queen Bonnie Tyler to see more pictures of Bonnie and Robert:
---
Venez sur la page facebook officielle du blog The Queen Bonnie Tyler pour voir plus de photos de Bonnie et Robert: