As I told you Bonnie Tyler did a great promotion in Paris from May 28th to 31st!
She did interviews at radios and the television as well as singing in live.
Here is exclusively on The Queen Bonnie Tyler her planning:
---
Comme je vous l'ai dit, Bonnie Tyler a fait une bonne promotion sur Paris du 28 au 31 mai!
Elle a donné des interviews à la radios et à la télévisions mais elle a également interprété des chansons en direct.
Voici en exclusivité sur The Queen Bonnie Tyler le planning de Bonnie:
France Bleu

(Radio)

28th May / 28 mai:
She sung Believe in Me and All I ever Wanted in live. / Elle a chanté en direct Believe in Me et All I ever Wanted.
Bonnie in Paris / Bonnie à Paris
France Info

(Radio) 29th May / 29 mai:
France Bleu

(Radio) 29th May / 29 mai
Telesud

(TV) 30th May / 30 mai:
France 5

(TV) 30th May / 30 mai (Live / Direct):
Click on the picture to see the video // Cliquez sur la photo pour voir la vidéo
Toute la culture

31st May / 31 mai:
Read the interview in french // Lire l'interview
France Inter

(Radio) 31st May / 31 mai:
Non Stop People

(TV) 31st May /

31 mai
France Bleu

(Radio)

31st May /

31 mai
Le Parisien

(Newspaper / Journal) 1st June / 1er juin:
Read the article / Lire l'article
BFMTV

(TV) 2nd June / 2 juin:
France Bleu

(Radio) 3rd June / 3 juin:
Zicazic

(Web) + photos 4th June / 4juin:
Click on the picture to read the interview (in french) // Click sur la photo pour lire l'interview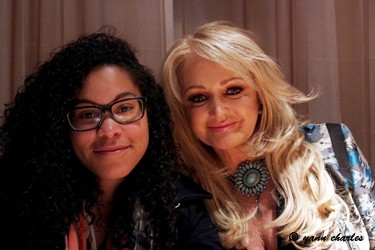 M6

(TV) 4th June / 4 juin: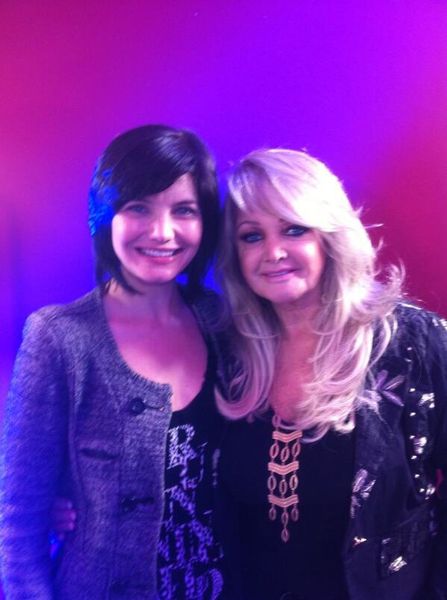 France Inter

(Radio) 7th June / 7 juin
France 24

(TV) 23rd June / 23 juin
Avec la traduction française:
---
Télé 7 jours

(TV magazine / magasine télé) (not confirmed // Non confirmé)
France Inter

(Radio) July / Juillet
Concerts will be probably done in France in October
---
Une série de concerts sera probablement donnée en France en octobre