BONNIE TYLER was is in Moscow for an acoustic show.
She was there with her husband Robert as well as her manager Matt Davis and Matt Prior her guitarist.
She arrived in Moscow on December 12th and leave this place on December 15th.
More pictures and information are coming soon...
STAY TUNED ON THE QUEEN BONNIE TYLER!
---
BONNIE TYLER était à Moscou pour un concert acoustique.
Elle était avec son mari Robert, son manager Matt Davis et son guitariste Matt Prior.
Elle est arrivée à Moscou le 12 décembre et est parti le 15 décembre.
Plus de photos et d'informations arrivent bientôt...
RESTEZ INFORMÉ(E)S SUR THE QUEEN BONNIE TYLER!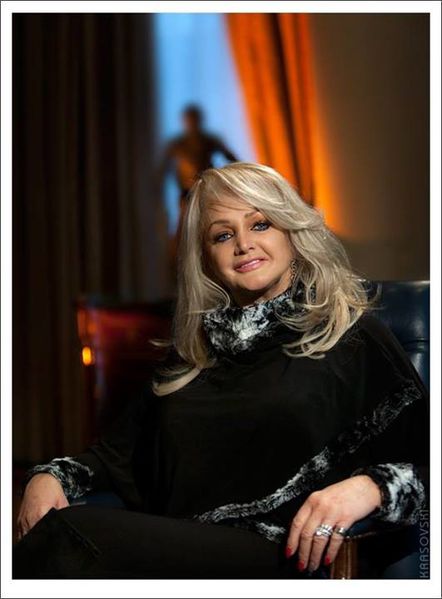 Photo: Vyacheslav Krassovski