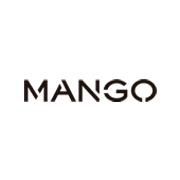 On pictures taken in Vilamoura in Portugal, Bonnie Tyler had a top by Mango.
It is a lovely top where it is written "TAKE A CHANCE"
I you want the same one you can buy it on the official website of Mango.
Here is the link in GB:
If you do not live in GB try to find on the website of Mango in your country!
Personnaly I will buy it on Mango in France and i'll take one for my mum too :)
---
Sur les photos de Bonnie Tyler au Portugal à Vilamoura, elle avait un t-shirt Mango.
C'est un jolie tshirt avec écrit: "TAKE A CHANCE"
Si voulez le même vous pouvez le trouver sur le site officiel de Mango
Personnellement je vais l'acheter et je vais en prendre un pour ma mère :)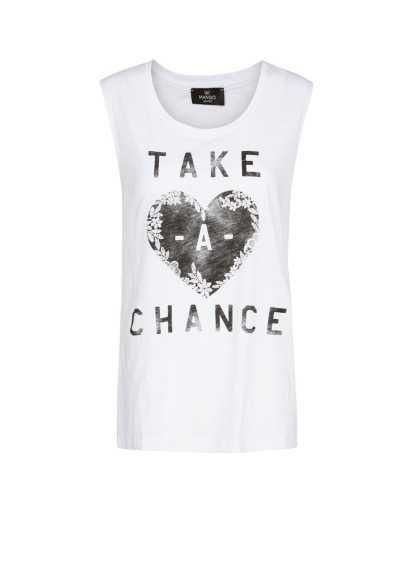 I want to thanks Pia for telling me this tshirt if from Mango and for ginving me the link!!
Here is a her website about fashion:
---
Je tiens à remercier Pia pour m'avoir dit qu'on peut acheter le tshirt chez Mango!
Voici son site sur la mode: