According the facebook page Labrador Music, the label of Rocks And Honey in Denmark, Bonnie Tyler will participate in a big gala show in Denmark on September 28th.
She will sing for the first time ever on live Love Is The Knife.
According to the page Love Is The Knife will be the new single.
What do you think of that choice?
---
Selon la page facebook Labrador Music, le label de Rocks and Honey au Danemark, Bonnie Tyler va participer à un show télévisé au Danemark le 28 septembre.
Pour la toute première fois en exclusivité, elle va chanter Love Is The Knife.
Toujours selon cette page, Love Is The Knife sera le prochain single.
Que pensez-vous de ce choix?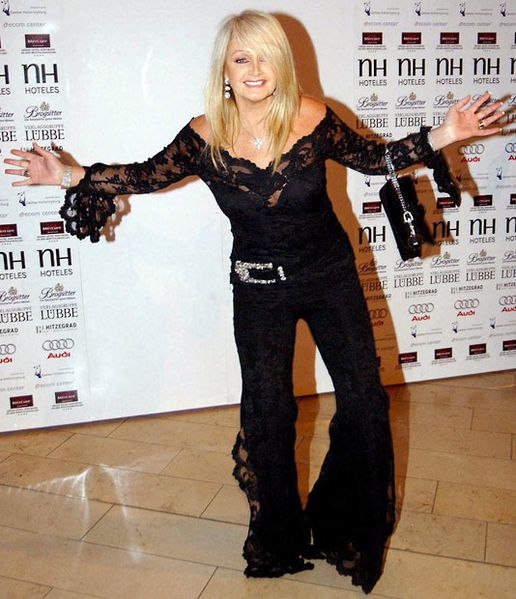 Thank you to my friend Tim for the information!
---
Merci à mon ami Tim pour l'information!