BONNIE TYLER came back home in Wales!
Here are family pictures with Amelia Hopkins. They are playing piano! Amelia is the daughter of Andrew Hopkins, the son of BONNIE's brother.
BONNIE loves her familly sooo much! I bet she was happy to see them!
---
BONNIE TYLER est de retour au Pays de Galles!
Voici des photos de famille avec Amelia Hopkins! Elles jouent du piano. Amélia est la fille de Andrew Hopkins le fils du frère de BONNIE.
BONNIE adore tellement sa famille je suis sûr qu'elle était très heureuse de les voir!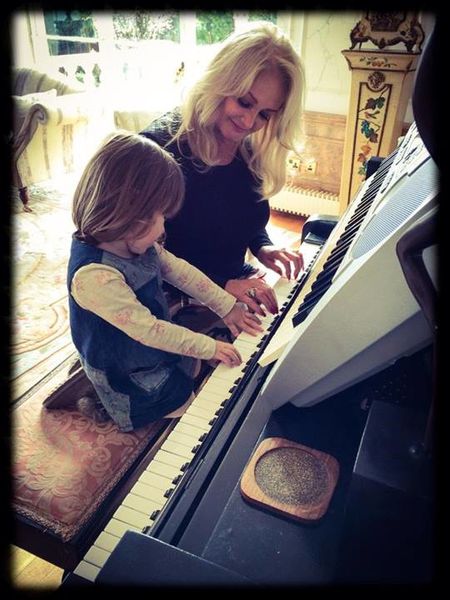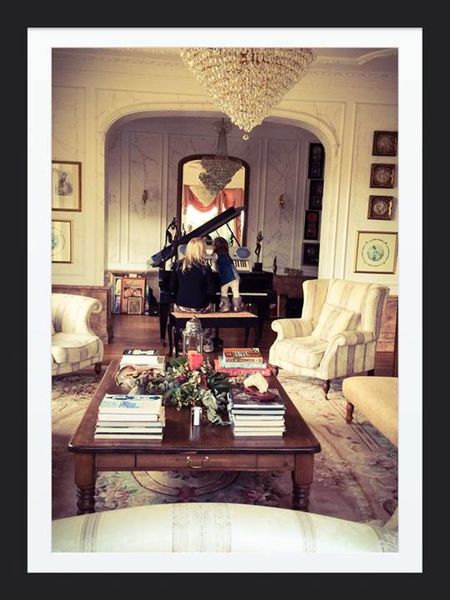 Photos: Andrew Hopkins