Today, Glen Bartlett met Bonnie Tyler for Eurovision In Wales as I told you yesterday.
She made him a cup of tea! As you can see on the picture it was at Bonnie's home!
Interview will be broadcast soon...
---
Comme je vous ai informé hier, Glen Bartlett a rencontré Bonnie Tyler chez elle pour faire une interview pour Eurovision In Wales (eurovision au Pays de Galles).
Elle lui a fait une coupe de thé.
L'interview sera bientôt mise en ligne...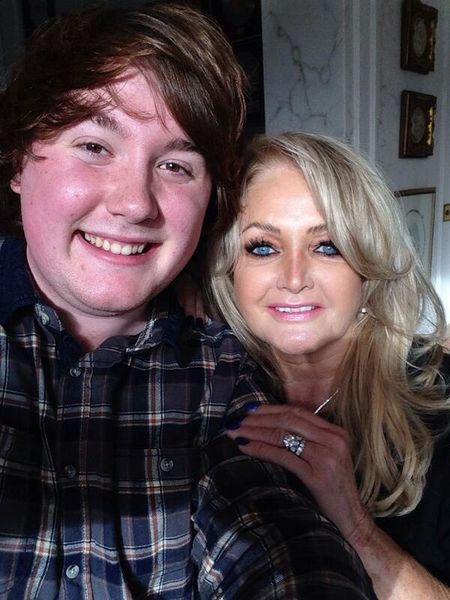 STAY TUNED ON THE QUEEN BONNIE TYLER
All Bonnie Tyler All The Time ... Since 2010
---
RESTEZ INFORMÉ(E)S SUR THE QUEEN BONNIE TYLER
Tout sur Bonnie Tyler tout le temps ... depuis 2010