Bonnie Tyler wants to make the world an even better place by using the classic song to encourage people to support Children In Need. Bonnie appears in BBC Children in Need 'Be a Hero' clips. She has filmed a cameo appearance for this year's BBC Children in Need charity appeal. She re-recorded her 1984 hit 'Holding Out for a Hero' to champion and encourage fundraisers, and the song appears in newly released teasers for the 2013 campaign.
---
Bonnie Tyler veut faire du monde une place meilleure en encourageant les gens à soutenir Children in Need ("Les enfants en besoin" l'équivalent du Téléthon en France) avec sa chanson Holding Out For A Hero. Bonnie apparait dans le clip de BBC Children In Need "Be A Hero". Elle a réenregistré sa Holding Out For A Hero (1984) pour soutenir et encourager les collecteurs de fonds et l'on peut entendre la chanson dans un teaser de la campagne 2013 de Children In Need.
The clips, designed to motivate members of the public to 'Be a Hero' in their fundraising efforts, feature people baking, wearing pyjamas in public and taking part in talent shows to generate money for the cause.
Bonnie said about Children In Need: "Every year BBC Children in Need gets bigger and bigger, it's amazing. It's fantastic to be involved as you know that it's going to make a difference."
A series of ads for the November 15th event will ask the nation to 'Be a Hero' and start planning fundraising events.
---
Le clip a été créé pour motiver les membres du public à "être un héro" dans leur don. Il présente des personnes faisant la cuisine, portant un pyjama en public et participant à un show de talent pour rapporter de l'argent à la cause charitative.
A propos de Children In Need, Bonnie a dit: "BBC Children In Need s'aggrandit de plus en plus chaque année c'est incroyable! C'est super d'être impliqué, comme vous le savez ca va faire toute la différence."
Une série de publicités pour le 15 novembre demande à la nation "d'être un héro" et de commencer à programmer l'événement charitatif.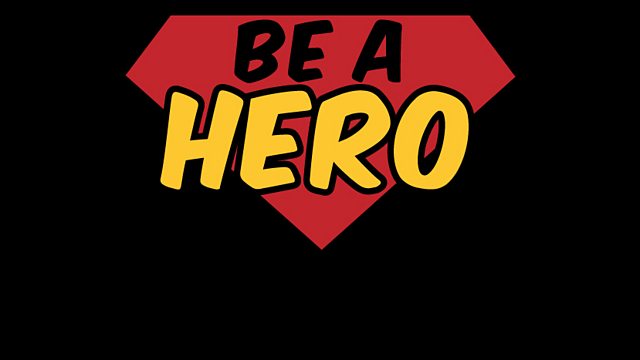 Bonnie Tyler in Children in Need 2013 promo video:
---
Bonnie Tyler dans la vidéo promotionnelle de Children In Need 2013: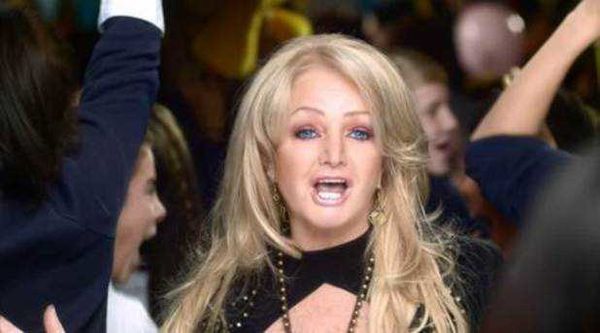 If you do not know, On November 22nd 2009, Bonnie Tyler and Only Men Aloud appeared on "Children In Need 2009" and they sung Somebody To Love for the final!
That was an amaziiing performance!!!
---
Si vous ne le savez pas, le 22 novembre 2009, Bonnie Tyler et Only Men Alound ont fait une apparition à Children In Need 2009 et ils ont chanté pour la finale
Somebody To Love!
Cette performance était subliiime!!!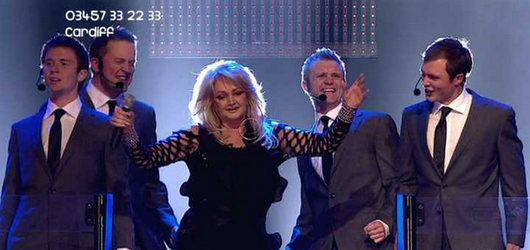 To know more about Children In Need click here
---
Pour en savoir plus sur Clidren In Need, cliquez ici