As I told you BONNIE TYLER is in Portugal.
On Wednesday 12th february she was in Oura at Bombay Palace, an indian restaurant. She seems to like this place as it is not the first time she eats there with her husband Robert.
---
Comme je vous l'ai dis, BONNIE TYLER est au Portugal.
Le mercredi 12 février, elle était dans un restaurant indien "Bombay Palace" à Oura. Elle semble apprécier ce restaurant puisque ce n'est pas la première fois qu'elle s'y rend.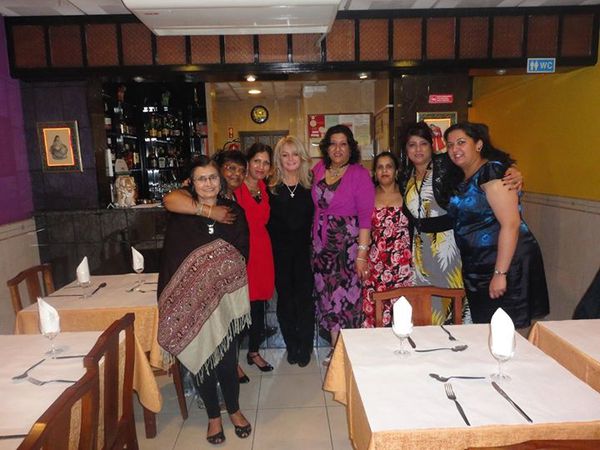 Photo: Talli Bungar