On Tuesday the 17th December, BONNIE TYLER was at St. Mary's Church for annual Christmas concert with the mayor of Neath Port Talbot and AngharadRees-Soprano a Soprano who were a guest.
Thank you Angharad for all the information!
---
Le 17 décembre 2013, BONNIE TYLER était présente au concert annuel de Noël à Neath Port Talbot au Pays de Galles.
Le maire de Neath et AngharadRees-Soprano, une chanteuse de soprano étaient présentes.
Merci à Angharad pour toutes les informations!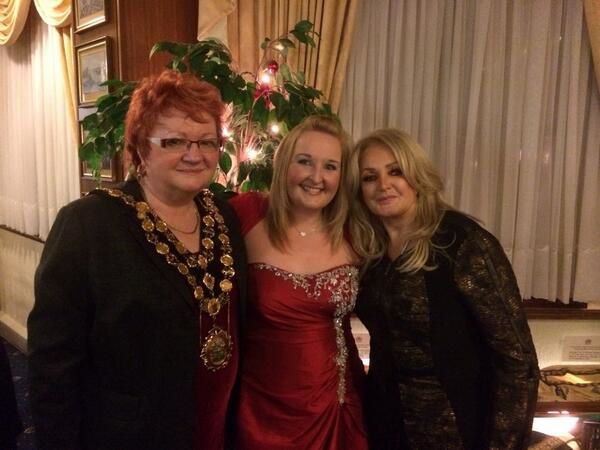 Photo: AngharadRees-Soprano