BONNIE TYLER will appear tomorrow at Heno S4C for a brand new interview with Llinos Lee at 7pm on S4C, the national television channel for Wales.
Stay Tuned with Rocking Bonnie Tyler!
__________
BONNIE TYLER sera demain à 8h (heure française) pour une toute nouvelle interview avec Llinos Lee sur S4C la chaine nationale Galloise.
Restez connecté(e)s avec Rocking Bonnie Tyler!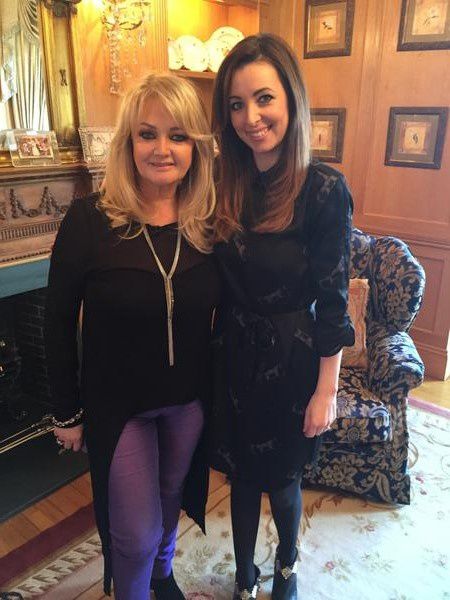 Lovely photos taken at Bonnie's home in Wales
__________
Jolies photos prises à la maison de Bonnie au Pays de Galles