Saturday night, BONNIE TYLER was on the stage at the Indigo at The O2 in London for the first time!
It was a special event as it was in her country and all her family was there to see her perfom on the stage: brothers, sisters, nieces and nephews...
Actually Bonnie was more anxious to know if her familly was all right with good seats than herself... Typically Bonnie....
After the show, there was a Meet and Greet party were fans had the chance to take a photo with Bonnie.
That was a fabulous night....
Stay Tuned on Rocking Bonnie Tyler...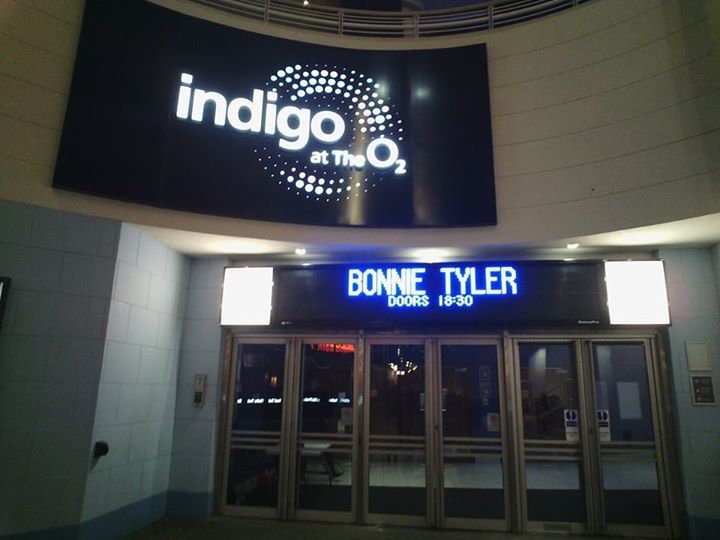 Here is the setlist:
__________
Voici la liste des chansons: