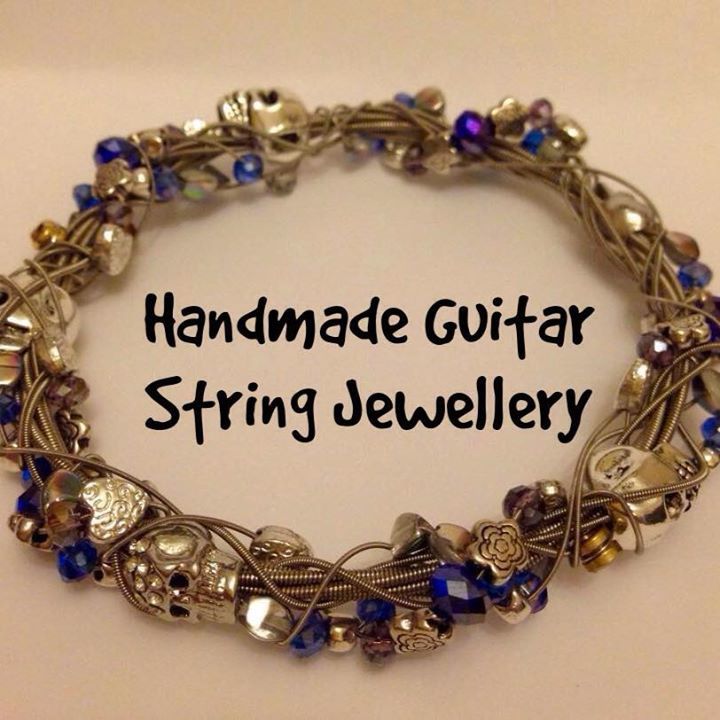 Yesterday, on January 20th, BONNIE TYLER was at the TV Show Loose Women and she wore a bracelet made by Debbie Spink.
Debbie Spink is selling unique hand made jewellery made from guitar strings. She was asked by Bonnie's brother Paul Hopkins to make a bracelet for her sister. Paul gave this lovely bracelet to his sister as a Christmas present.
The bracelet is made from recycled guitar strings with added crystals and diamanté skulls.
Here are some photos of the bracelet and Bonnie on Loose Women wearing it.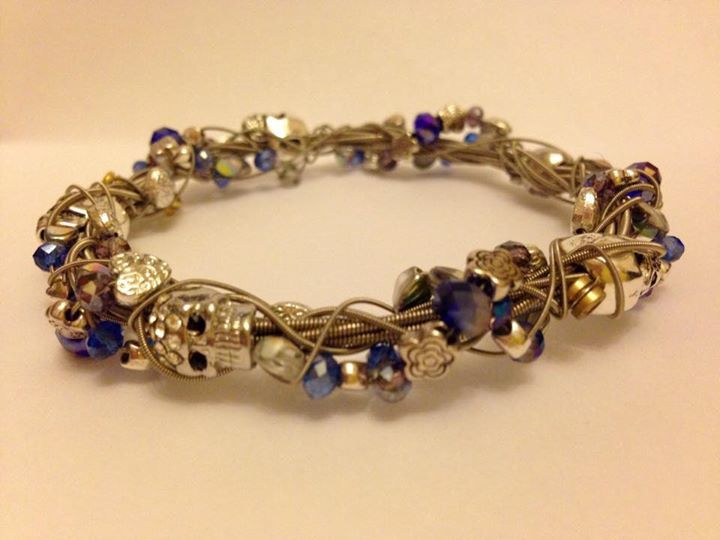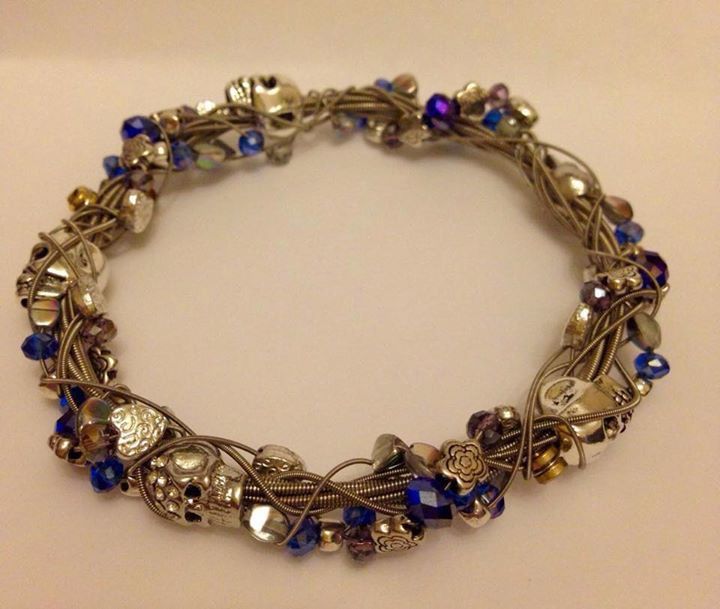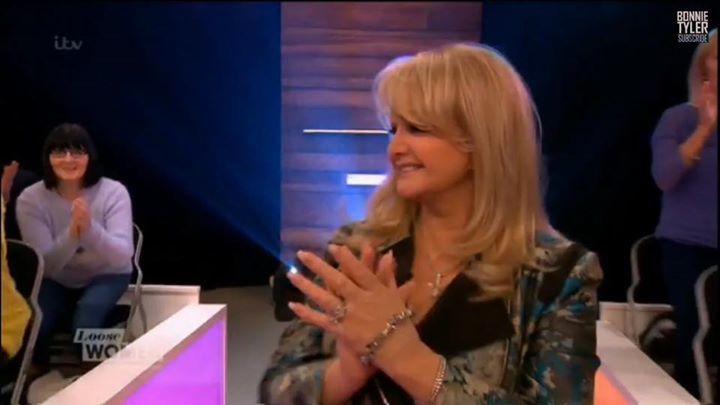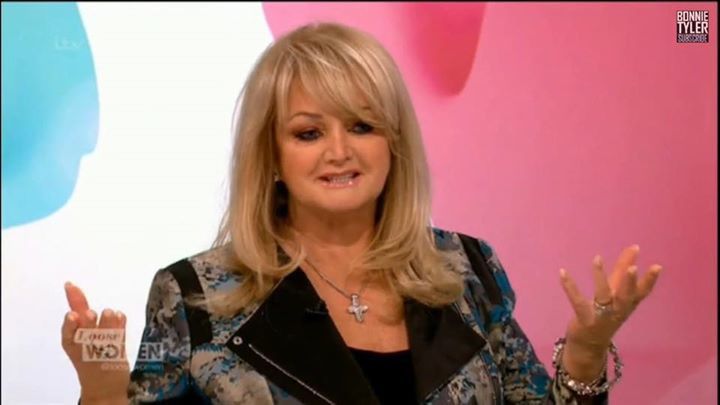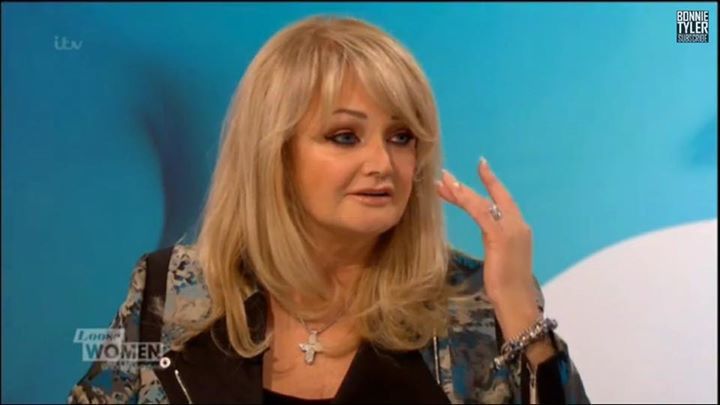 Come on like her Facebook page and discover her unique work:
It's A String Thing, Port Talbot, Neath Port Talbot, United Kingdom. 1,212 likes · 64 talking about this. Unique jewellery pieces handmade from recycled...
https://www.facebook.com/pages/Its-A-String-Thing/335312083312194
Debbie sells lots of different designs on etsy. Come on have a look if you want to buy the same Bracelet as Bonnie or if you want your own creation:

Thanks for visiting my shop, I hope you like my items. Postage is FREE within the UK