Last week, on december 18th, BONNIE TYLER was in London to make her eyebrows at Debra Robson LDN, very famous clinic in London.
Come on have a look on the official website:
__________
La semaine dernière, le 18 décembre, BONNIE TYLER était à Londres pour redessiner ses sourcils chez Debra Robson LDN, une clinique très réputée.
Venez faire un tour sur leur site officiel: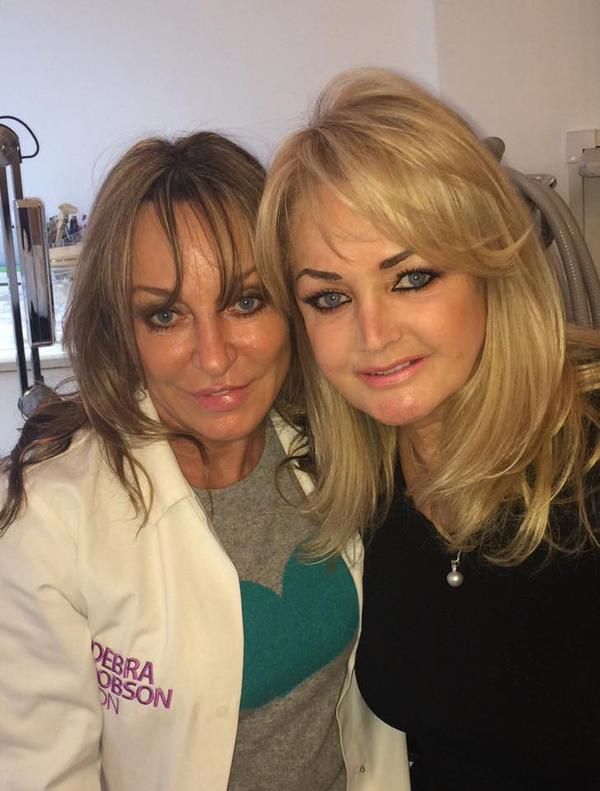 What do you think? Do you like it?
__________
Qu'en pensez-vous? Vous aimez?