Do you know Stacy Haiduk?
She is an american actress and producer best known as Patty and Dr Emily in The Young and The Restless.
Stacy recently told The Queen Bonnie Tyler in exclusivity she loves BONNIE:
"I love the singer Bonnie Tyler. I choreographed a dance routine in highschool to "Holding Out For A Hero". I have not heard her new album yet, I must check it out. As for her, she has a fantastic voice and made big impression on me back in Highschool!!!"
Stacy Haiduk
__________
La traduction arrive prochainement....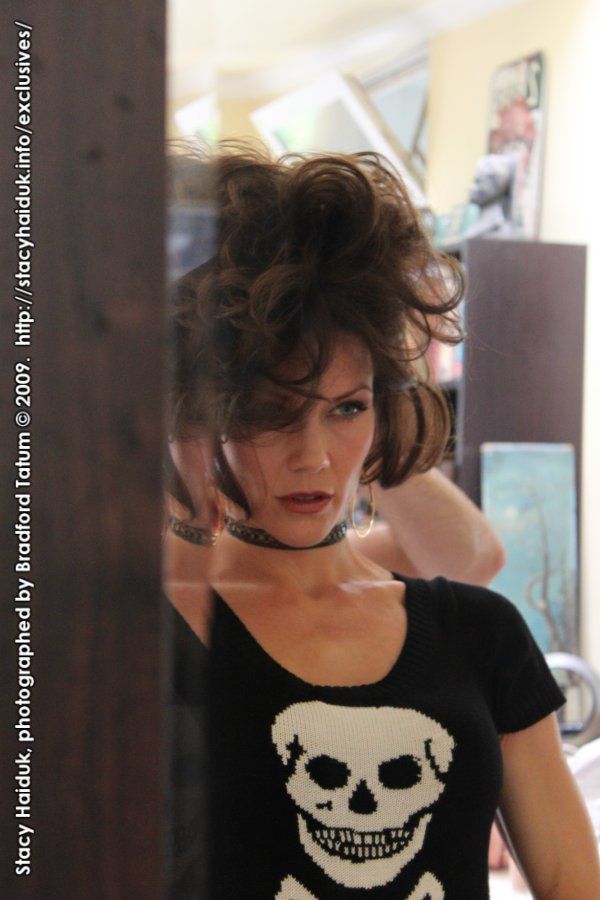 To know more about Stacy come here:
__________
Pour en savoir plus Stacy venez vous rendre ici: