Here is an amaziing and stunning picture of BONNIE TYLER that I have never seen before!!
I don't know yet where and when it was taken but I am sure it was not taken a long time ago. If someone knows anything please contact me!
Lots of love <3 x
__________
Voici une photo SUBLIME de BONNIE TYLER que je n'ai encore jamais vu!!
Je ne sais pas encore où et quand a été prise cette photo mais je suis sûr qu'il n'y a pas si longtemps que cela. Si quelqu'un sait quelque chose s'il vous plait contactez-moi!
Mes amitiés <3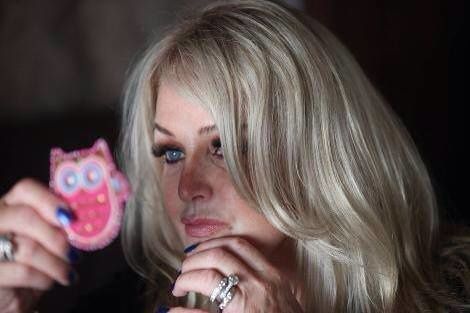 A huge thanks to Michel Angelheart for the photo as well as Ed Dy!
__________
Un énorme merci à Michel Angelheart pour la photo ainsi qu'à Ed Dy!