On Tuesday the 27th may BONNIE TYLER will be on Paul O'Grady show at 5pm on ITV in UK for an Interview.
__________
Le mardi 27 mai, BONNIE TYLER sera au show "Paul O'Grady" au Royaume-Uni à 18h (heure française) sur la ITV.

On Wednesday morning, the 28th May at about 8ish, she will be on Lorraine Kelly's show for an other Interview in UK on ITV.
__________
Le lendemain matin, le mercredi 28 mai, vers 8h, elle sera au show "Lorraine Kelly" pour une autre Interview sur la ITV.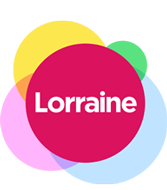 Will you be there to listen to BONNIE TYLER :) ?
__________
Serez-vous au RDV pour écouter BONNIE TYLER :) ?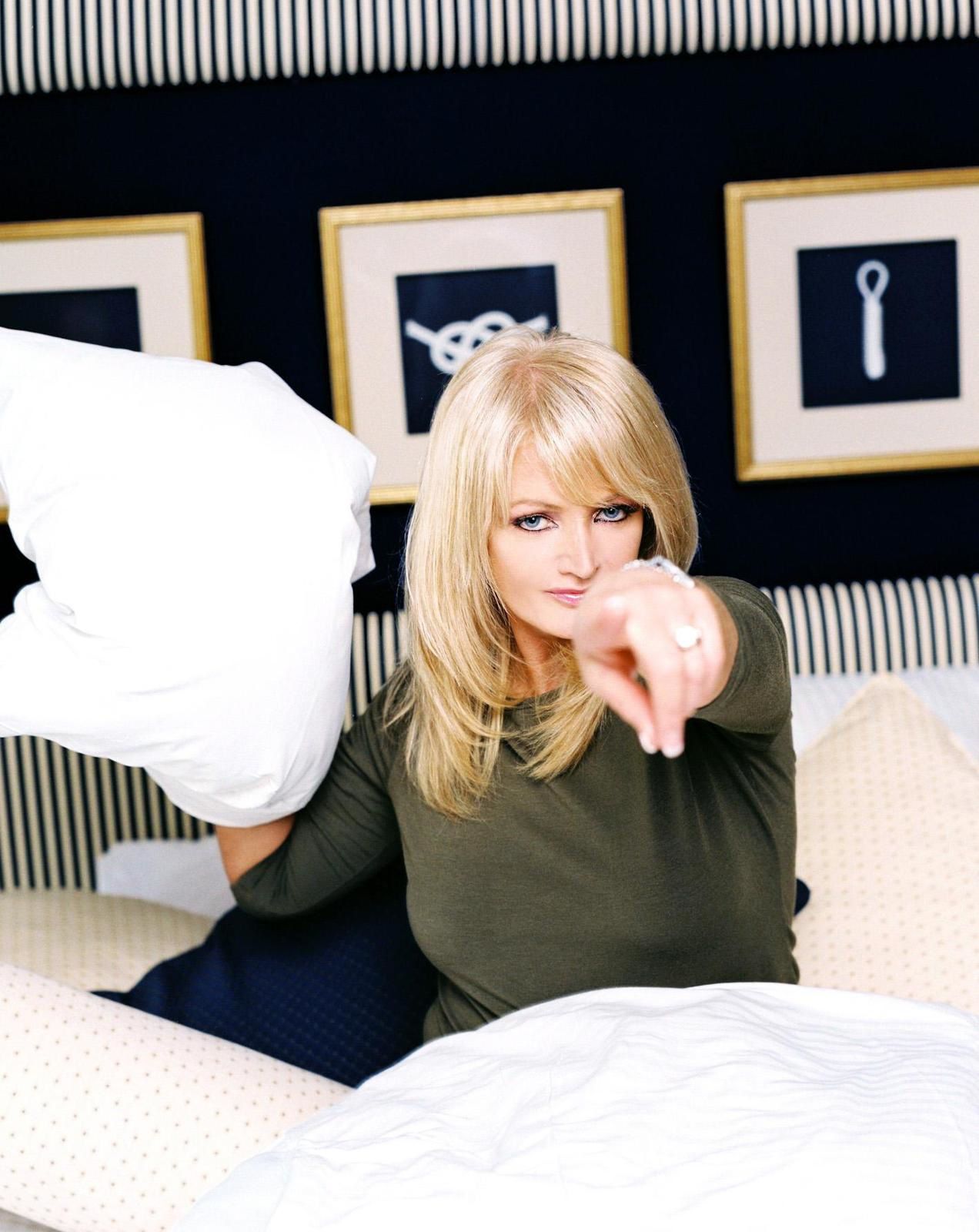 Stay tuned on The Queen Bonnie Tyler to know more!
All Bonnie Tyler all the time...
__________
Restez informé(e)s sur The Queen Bonnie Tyler pour en savoir plus!
Tout sur Bonnie Tyler tout le temps....