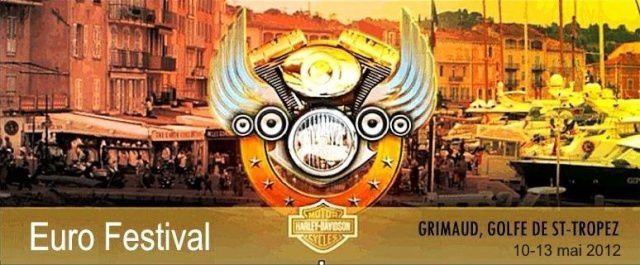 Hi Fans!!!
As you know I was at the concert of BONNIE TYLER in Port Grimaud at the Euro Festival Harley Festival. Several fans and friends were there too: my mum, Stephane ( BONNIE TYLER ANTHOLOGY ), Marlène my partner (who helps me to run the official Pinterest account of the Queen Bonnie Tyler), Monica, Yann and Benjamin. Fabulous people I was happy to meet! It was lovely to see you guys!!!
BONNIE TYLER and the band were absolutely fantastic on the stage once again!!
Photos and videos are coming soon
STAY TUNED ON THE QUEEN BONNIE TYLER :)
__________
La traduction arrive prochainement....